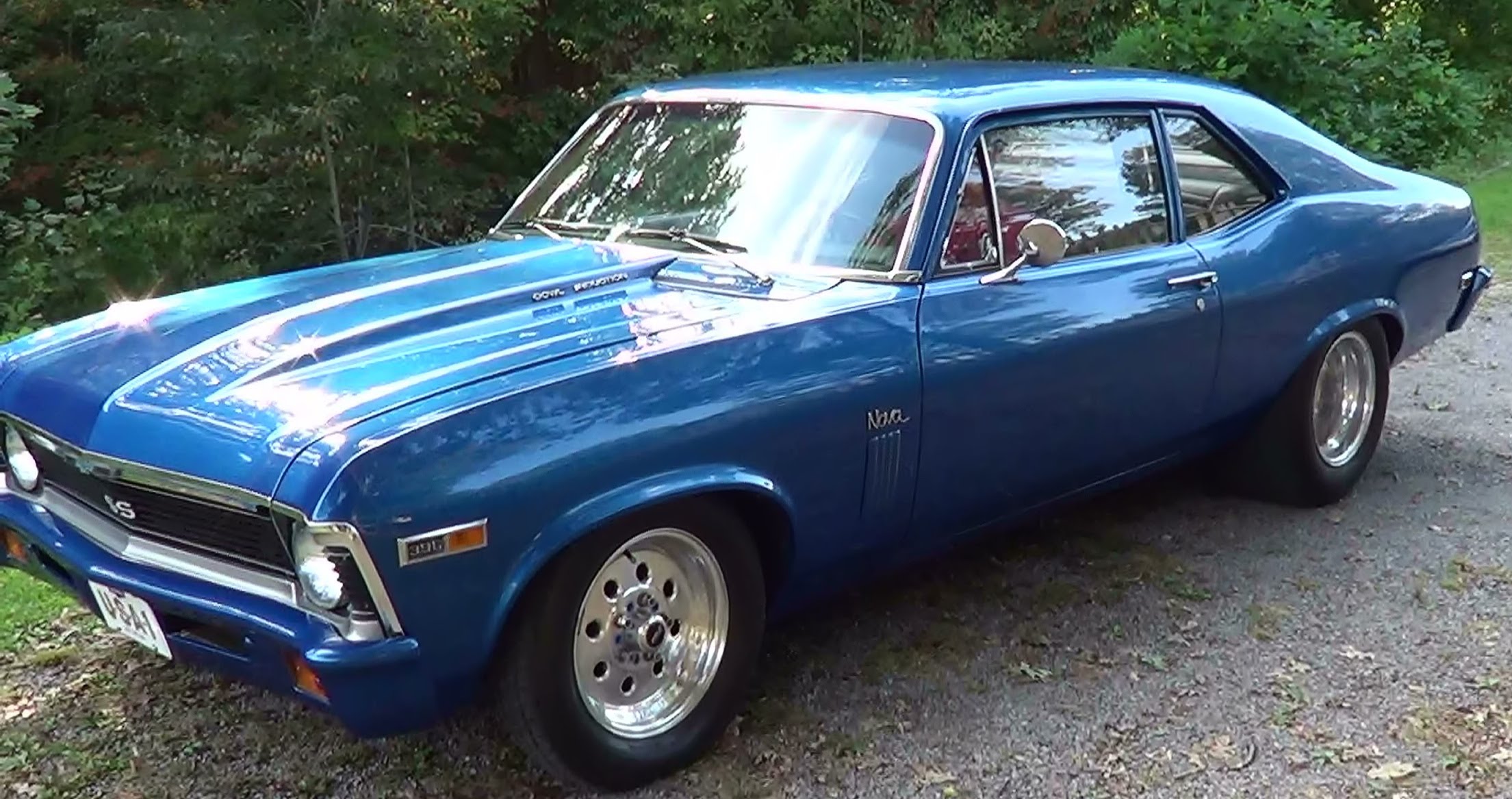 Best 16 Birthday Present Ever, As Dad Buys His Son A 1969 Nova SS 396 Street Rod!
The 16th birthday is a very important one, since for the kids in the US it means that they finally get to be able to drive a car, which implies freedom for both the parents and the kids.
Now the parents can relax and not have to drive the kids to football or whatever practice, and use that time for something much more important, like take a nap, or have a beer or two.
And for the kids it means that they are an adult which can now take care of his transportation on their own.
And what a transportation method this is, as dad gives his son the keys to a 1969 Nova SS 396 Street Rod, which they both build together.
The Nova has been in the family for years, and they have been working on it side by side making it one awesome beast, and now it's time for that special ride.
Check out the video and tell us, was your first car as awesome as this one?