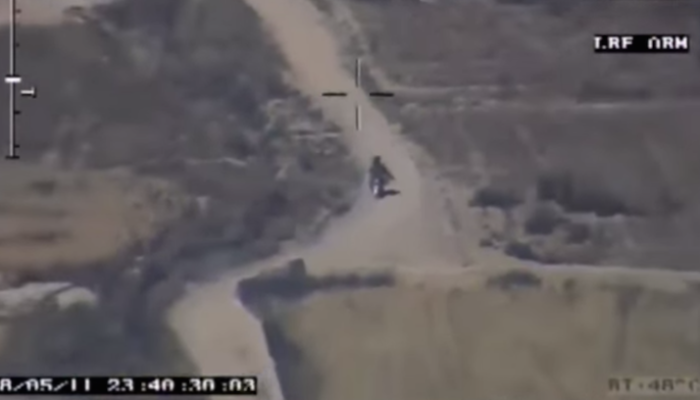 WATCH – KABOOOOM! Taliban Jihadis On Motorcycle Try to Outrun A-10 Thunderbolt And FAIL
We all know that the A-to Thunderbolt II is an old aircraft, and Fairchild Republic, the company that produces them, has kept them in production since 1977, and apparently, they are still one of the most effective close support aircraft.
Today's video is a living proof of this, as we watch one Taliban try to get away from it on a motorcycle, and although this aircraft is famous for flying slow, this time it showed that it's GAU-8 Avenger cannon, is nothing to be messed with.
In the meantime, congress is trying to ground the aircraft and replace it with something else, and the military is debating that since they thing this old boy still has some fight left in it, and judging by this video, they surely are right.
Check out what might become one of the last videos of the A-10 taking care of business.
VIDEO HERE: WATCH – KABOOOOM! Taliban Jihadis On Motorcycle