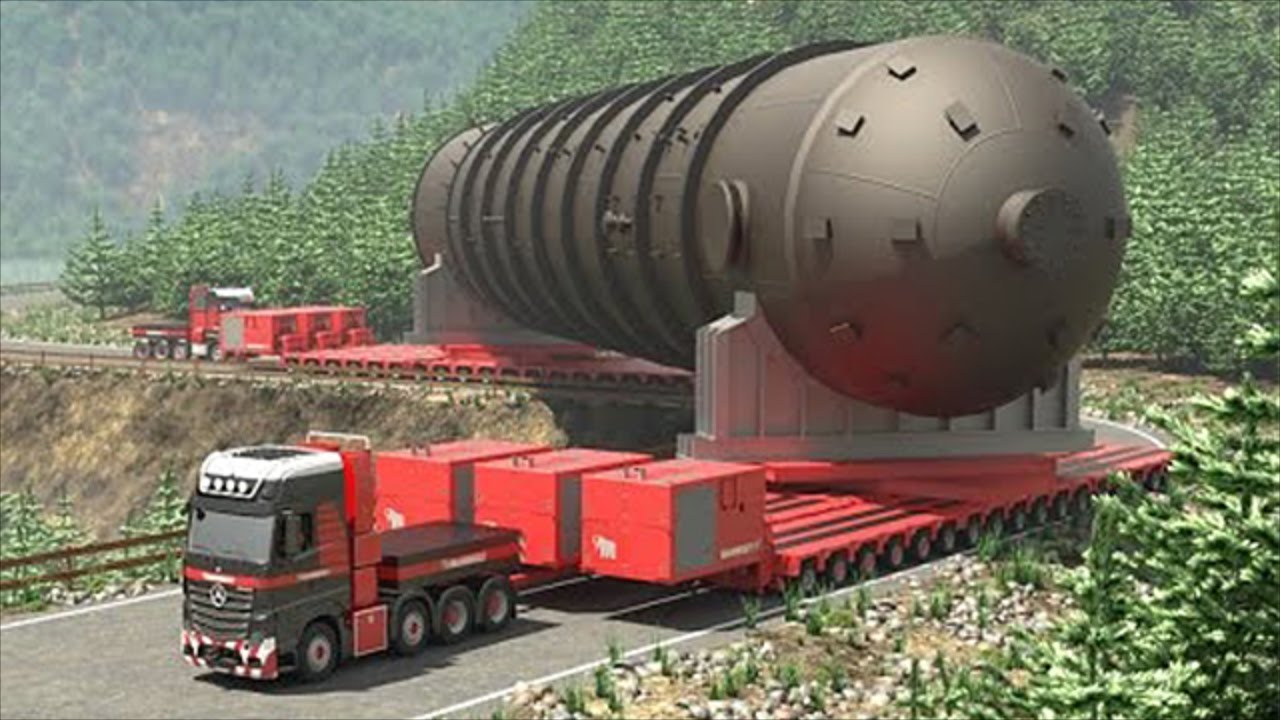 7 Most Epic Transport Operations In History!
Not too many of us are really aware of how much heavy lifting is required in order to achieve some of these awesome features that you are about to see.
Let's just put it this way, the load that brings the least amount of weight on the scale in the following video that features the most epic transportation in history is a huge magnet that is about 50 feet in diameter, and just a reminder, magnets are very very heavy things to move around. How heavy, well the whole transportation operation for that magnet brings a tab of 25 million bucks, now that proves to be one expensive trip.
That was the smallest object in the following video, but the biggest of the all was the gas platform which tips the scale at amazing 50 million tons, yes that's a lot of zeros, and it took the power of 10 tugs to get it in place.
This platform was so big that it alone accounts for the production of 10% of the entire European gas production.
Play the video and see the rest of these record breaking features.