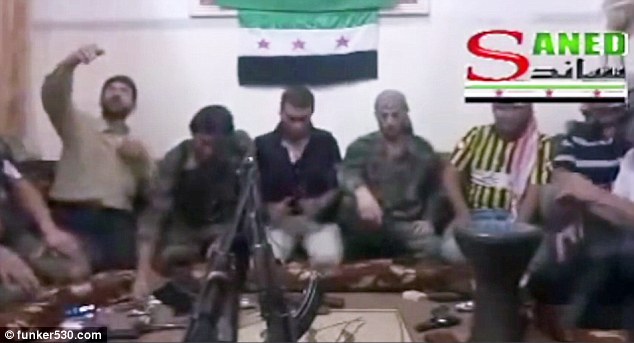 IDIOT TERRORIST TAKES SELFIE WITH BOMB TRIGGER PHONE, BLOWS UP WHOLE SQUAD!
Now we know that most of the terrorists are not the smartest people around, since believing that killing people will get you 72 virgins, is just not the easiest theory we have heard about any kind of religion.
But this guy has all the other dumb terrorists outdone, since with his action he blows up his entire squad. This dumbass, grabs the phone that is already connected to the explosive and takes a selfie with it, making it one hell of a shot, taking the expression Photo Bomb, into a whole new level.
Play the video and watch, this party is the bomb, as they sing and chant and then blow themselves up, possibly making it to the 72 virgins a bit earlier than what they originally planned.