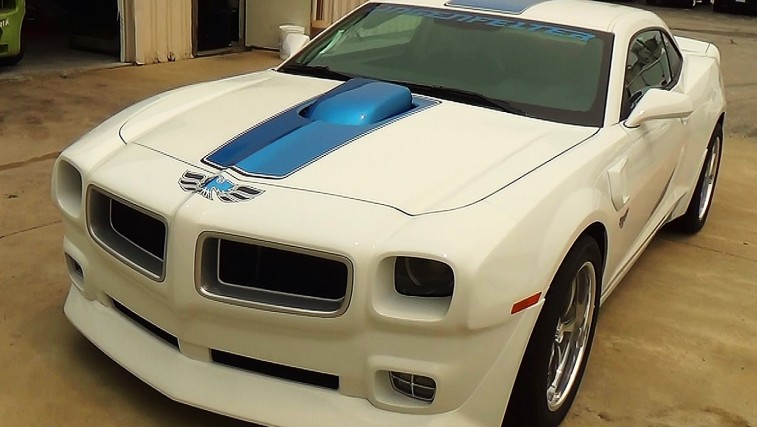 John Lingenfelter send's his regards thru a Z/28 Camaro.
For those readers that are not familiar with the name (I honestly hope you are 12), John Lingenfelter was NHRA driver who decided to specialize in creating performance modifications in Decatur Indiana.
Although John is no longer with us, his idea lives thru cars like the one that we are showing you today.
Here we have a 2015 Z/28 Camaro LTA Lingenfelter Performance Engineering.
This one started its life as a "Regular" 2015 Z/28 Camaro, but then the owner decided that it needs to be special and "stumbled" into Lingenfelter's garage.
There it received one-off wheels, body kit, GT 19 cam shafts, special interior and much more. But don't expect it to see this particular beauty on the streets nearby, this car is going over the pond, it is not staying in the U.S.
Apparently Lingenfelter does quite a bit of its business out of the states.
Just to help inform you, while on the video they are admiring the interior, they both struggle to name the material that the steering wheel is covered with. They both incorrectly guess Velour, when in fact the fabric that the steering wheel is covered is called Alcantara, and it sure is beautiful.
To find out all that has been done to this particular car, go ahead and watch the video, and tell us what you think of it.