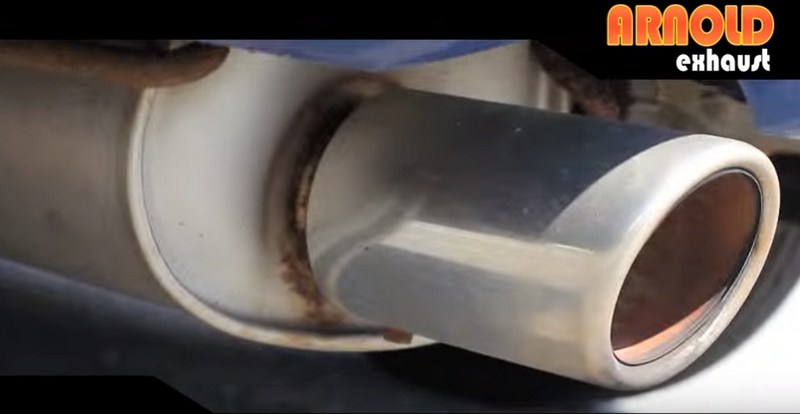 Get Arnold Exhaust And Make Your Car Sound Like a Real Monster!
Some people change the exhaust on their cars, to have is sound better than it already is, some change it to get the maximum amount of airflow from the engine to the environment thus getting more power and torque from it, and some folks change their exhaust only because they hate their neighbors.
If you are in the last category than look no further, since all those Akrapovic, Magnaflow, Flowmaster, Borla etc might have just been outdone as you can see in this video by the Arnold Exhaust.
Their newest model will get your car sounding manlier than ever and will make sure it yells at the neighbors, probably even scare them silly.
What kind of a muffler is it?
Well watch the video and find out.