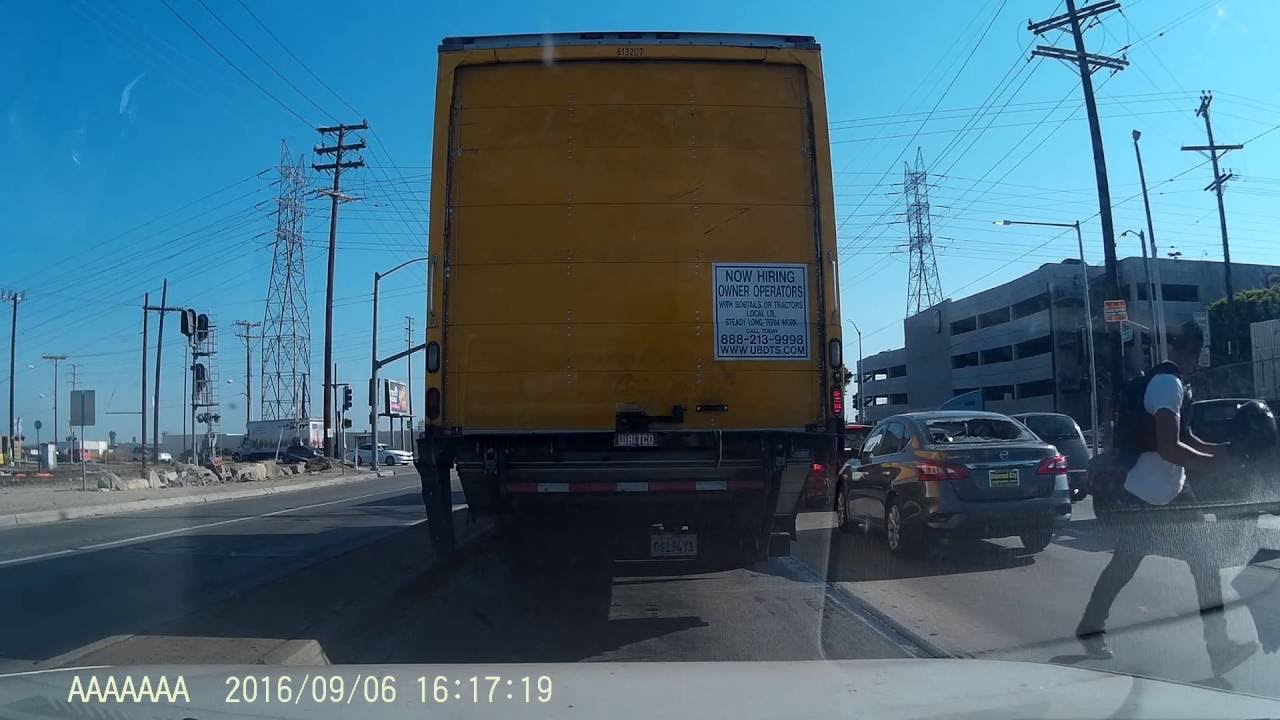 Road Rage Turns Into Broken Window And Assault With A Sledgehammer!
Dashcam videos are on the rise and lucky for us, we get to see all kinds of craziness that we would have missed just a few years back before people were buying them.
This one is no different either, it starts with an angry biker confronting a guy in a car, but it ends with the biker hauling ass out of there once the driver of the car gets a sledge hammer to retaliate to the biker.
Watch the video and see how street justice is not to be taken lightly, because you never know which driver is a hammer wielding maniac.