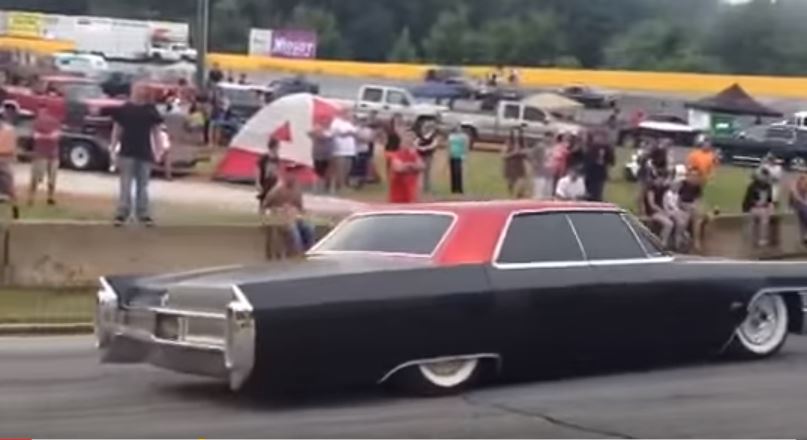 Smokey Burnout By Cummins Diesel Powered Cadillac Deville!
Filmed at the 2013 Southeast Showdown Burnout Competition event in Anderson South Carolina, this video shows us a beautifully build Cadillac DeVille burning away its tires while rolling coal in a big way at the same time.
Powered by a Cummins Diesel this Caddy will put on a disappearance act as it is engulfed by its own smoke, combined of tires and exhaust. Check out the video and tell us what you make of this?
Is this something awesome or something rolling coal and in the meanwhile destroying the environment?