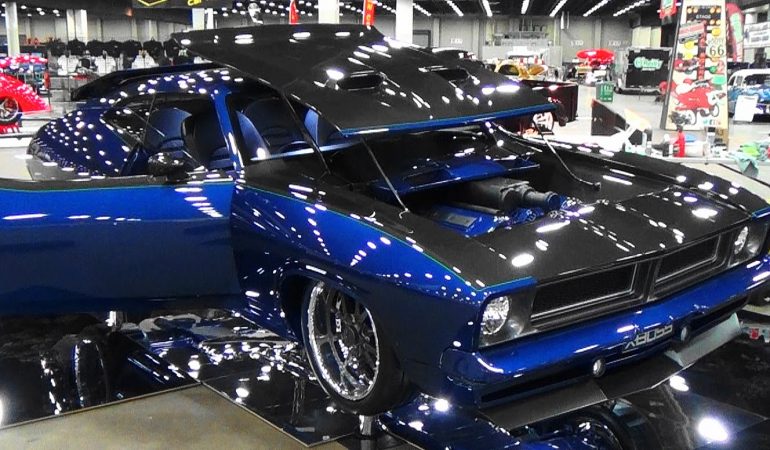 This 1976 Ford Falcon XB Is A Killer Aussie Muscle Made To WOW!
In case you missed it by any chance so far, the Falcon XB is a muscle classic from Australia and down there it has the status of a true real blood pony car, although most of us have probably only seen it on the Mad Max movies to be honest.
The one that we are about to show you is the 1976 Ford Falcon XB Coupe, that has already secured a spot in the Pirelli Great 8 and believe us this car is amazing.
Once you take a look at it you kinda start feeling jealous to the Australians since they are the only ones that could get this stunner and we never had the chance to drive something like this.
The video is brought to us by no other than the popular YouTuber Scottie, who once again shows his true appreciation of an amazing ride like this one.
Check out the video and witness one of the most perfect builds of a muscle car from down under, which packs a 5.4-liter Ford V-8 with a quad cam that helps the huge gulps of air compressed by that Kenne Bell supercharger get into the cylinders.