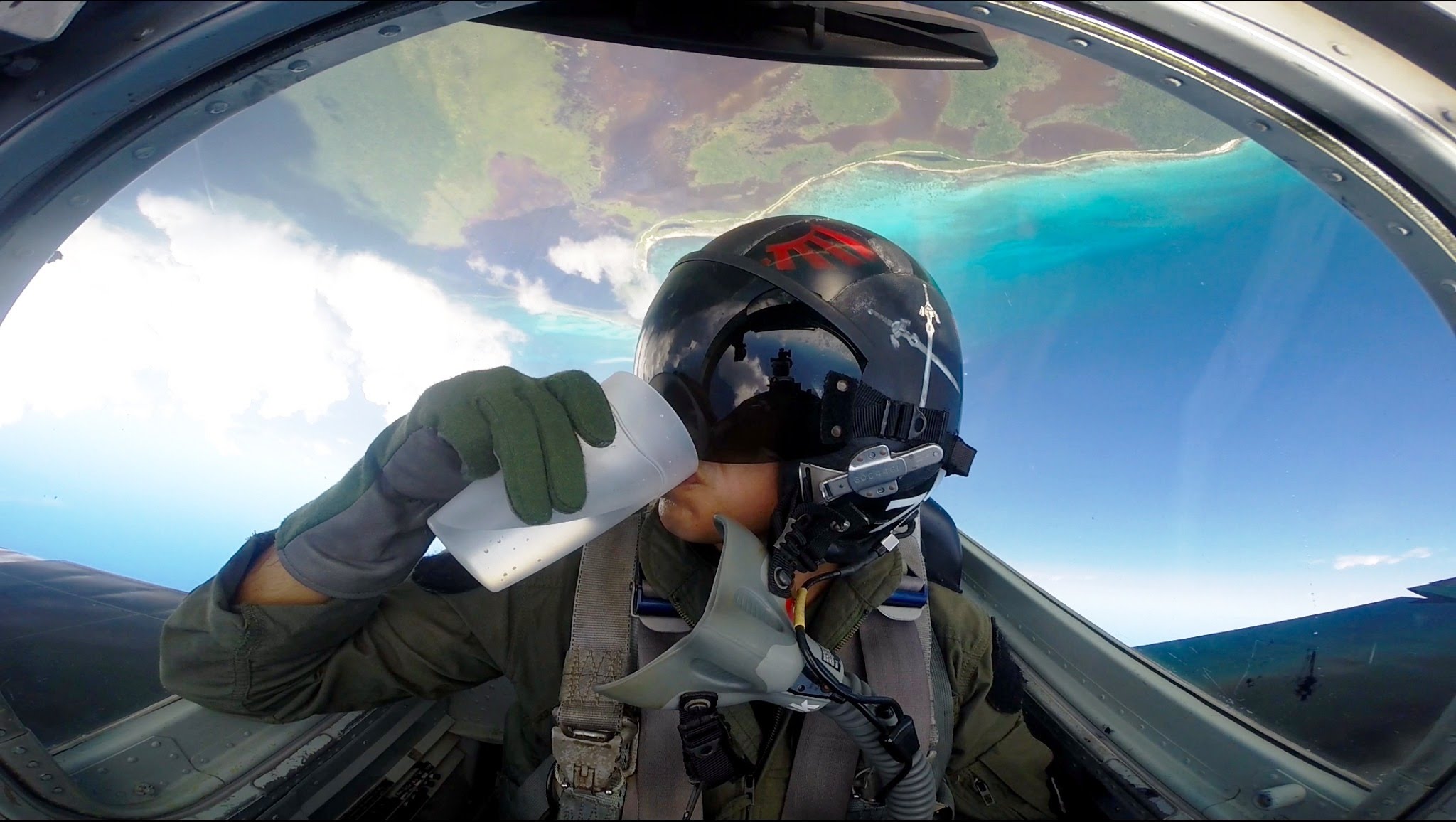 WATER VS GRAVITY IN AN UPSIDE DOWN PLANE!
Wanna bet there is a guy that can drink water while upside down and not spill a drop? You know what, let's bet he can even poor water while he is upside down.
How does he fight gravity? It's basically simple science, but it helps that he is inside a plane doing loops at great speed that provide such a big centrifugal force, that gravity is powerless to intervene.
If you are like us though you are probably thinking, now he has to hold that glass for the rest of the flight and not spill it since he cannot just open a window and poor the water out, and spilling it on the expensive plane electronics is not an option at all.