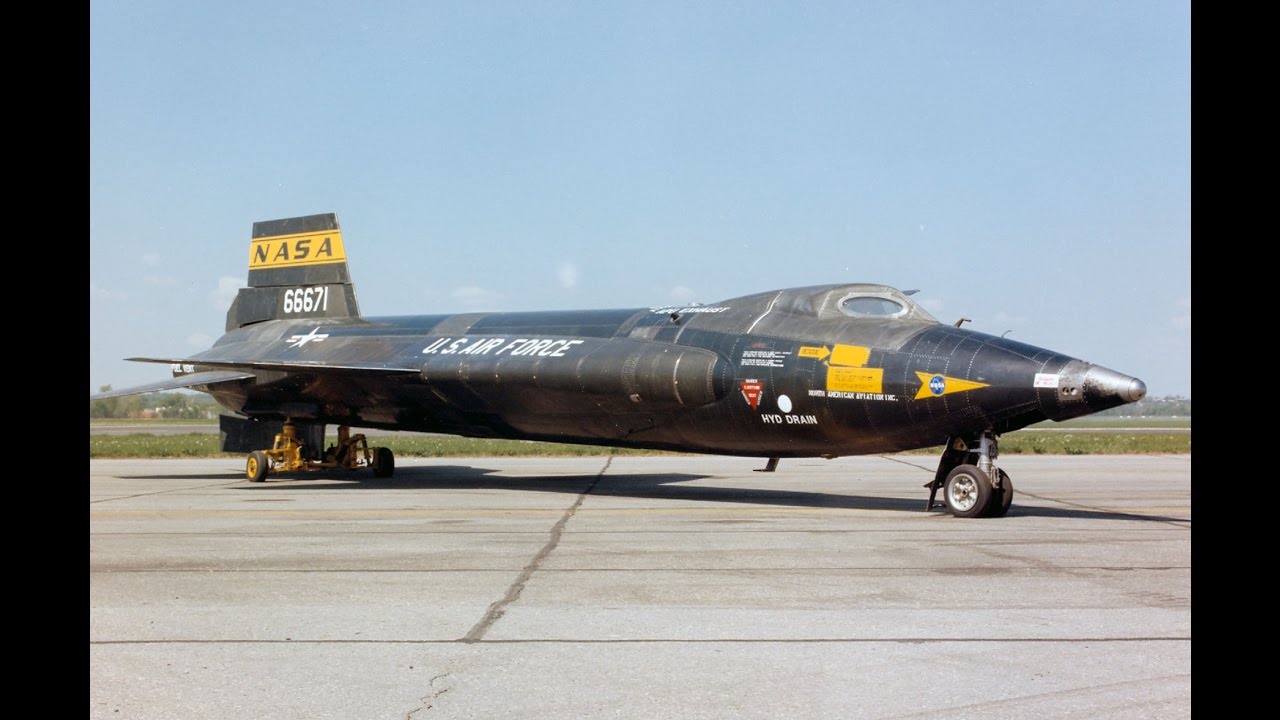 6 times the speed of sound! The mach 7 North American X-15 reaches 4,520mph
They say speed is addictive but if that is true, then we the video that we are about to show you is probably of a pilot who must be a real junkie.
In case you have never heard of it the X-15 was an aircraft that was used for testing the newest technologies and was capable of reaching insane speeds of Mach 6.7 or nearly seven times the speed of sound.
The NASA built and operated aircraft which resembles a rocket more than an aircraft is the world record holder as the fastest manned aircraft of the world, with top speed registered at 4520 mph, now that's fast.
Watch the video and see one of humanity's greatest achievements in the field of aeronautics.