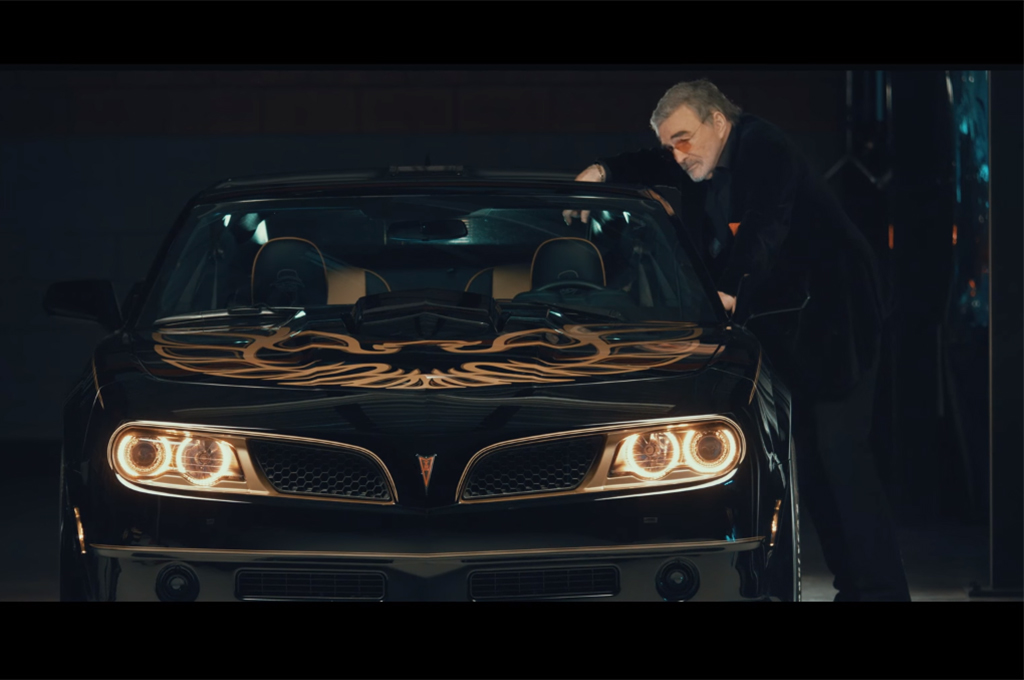 ALL-NEW BANDIT TRANS AM BOASTING 840HP!
There are some cars through history that have appeared in many movies TV series documentaries, but out of all of the appearances on the air one role have stuck with them more than any other and has made them famous and even an icon. The same goes with actors, no matter how many movies they make, how many TV series they appear in, or how many awards they receive, most of us will remember them for a specific role that fits them perfectly. And at then there are actor-car combinations that just join both of the things that we have mentioned. The picture that comes to mind for the most famous car/actor couple in the whole history of TV is probably Burt Reynolds behind the wheel of the Pontiac Trans Am. They complimented each-other and were the epiphany of badass. In this video you will get to see them again. The couple is joined to revive one of the most iconic vehicles which is now powered by a 840 horsepower engine.
Watch the video and tell us what you think about the new combo.