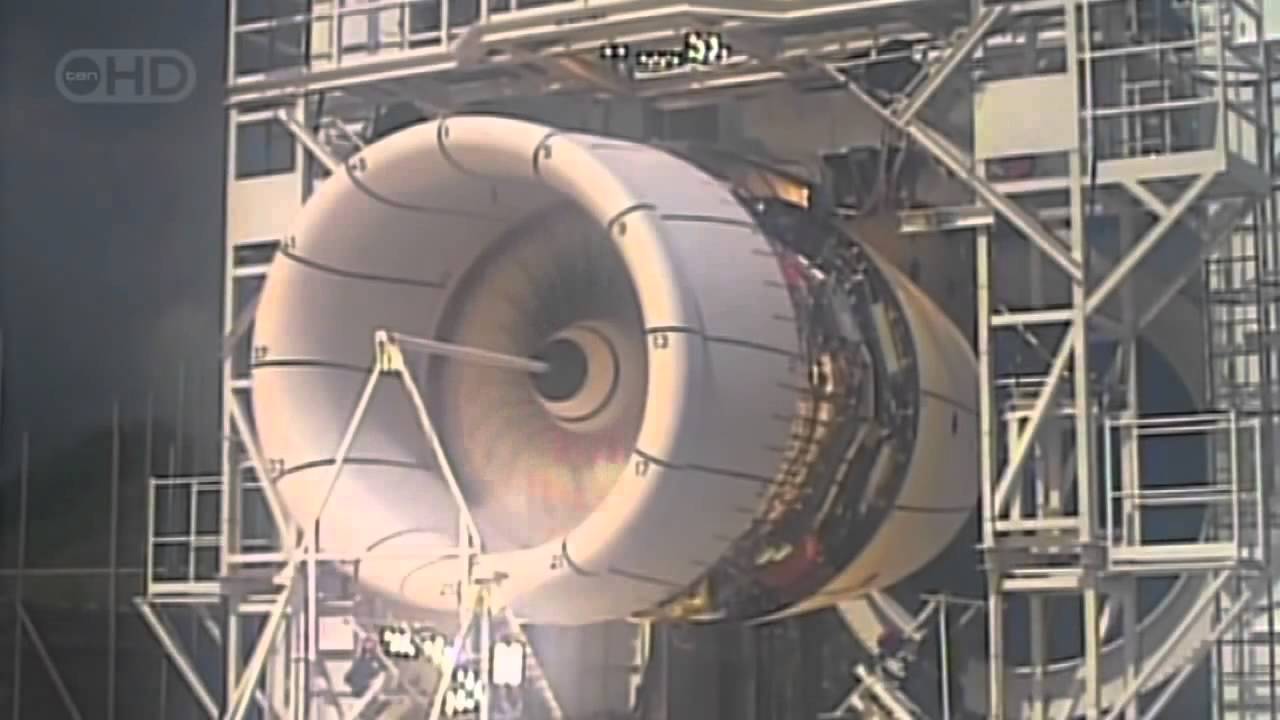 AIRBUS A380 ENGINE EXPLOSION TEST – IMAGINE THAT HAPPENING MID FLIGHT!!
We all know that the safest way to travel is by air, and it has been for a while now ever since the modern aircraft started populating the sky. Yes there have been many accidents but once the calculations are made and the safe passengers have been added to the equation there is still no better faster and safer way to travel.
One of the reasons for this is that passenger jets are so rigorously tested and probed these days that millions of dollars are usually spent in testing before a jet can make its maiden journey. One of those tests includes destroying a 15 million dollar A380 engine just to see if any fragments of the blades are sent flying like bullets out of the engine's housing.
Watch how the engine performs and remember they did it just to make sure you are safe on your next flight home.