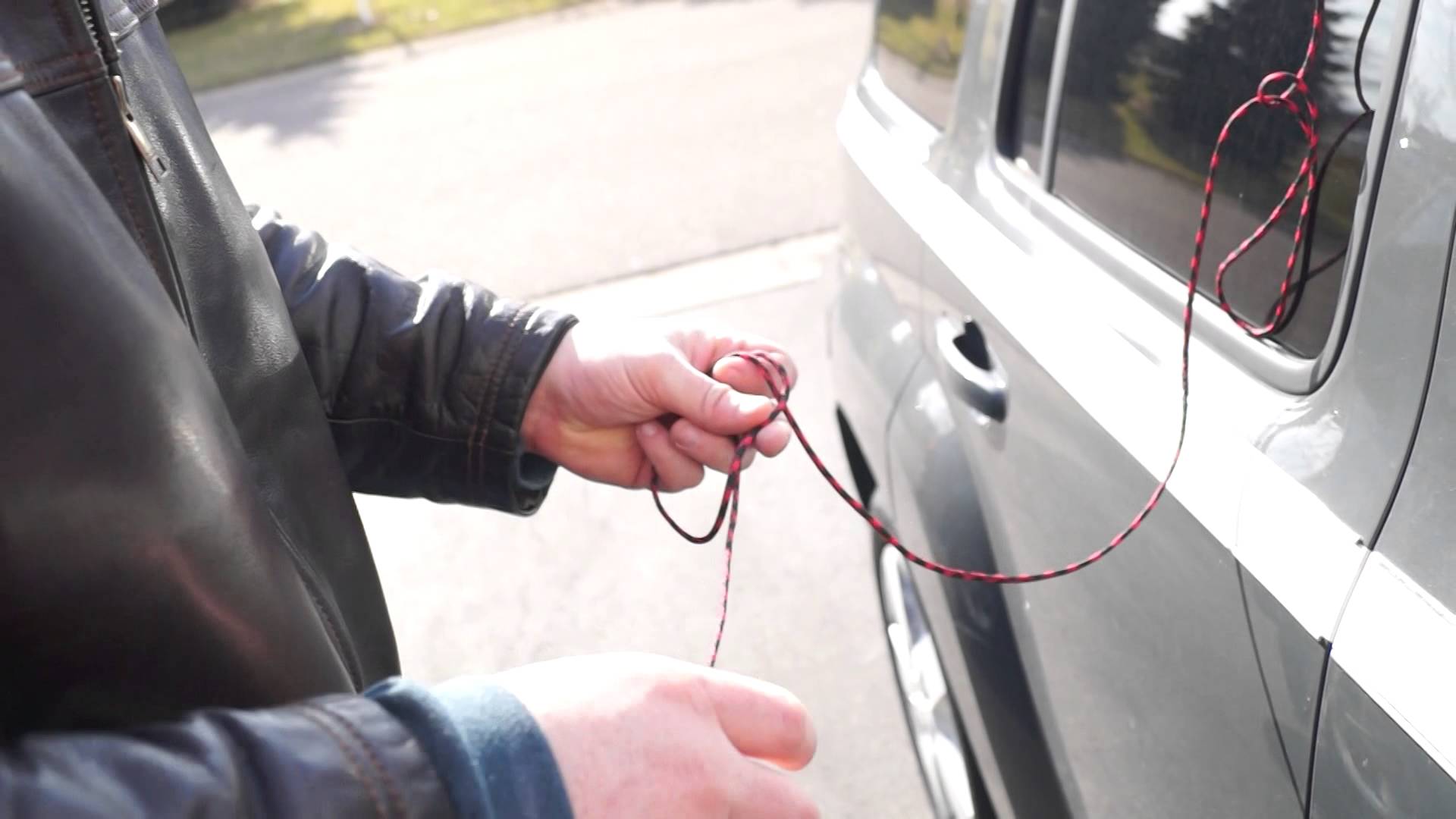 HOW TO UNLOCK A CAR WITH A STRING (THIS REALLY WORKS)!
Locked your keys inside your car?
Wait, put that brick down, watch this video and you will be in control of the situation shortly.
All you need to do is find (or buy) a piece of string, watch this video and repeat what you have learned here, and you'll be in your car in matter of minutes.
Many methods to open a car are all over the internet and this one looks like one of the easiest one but please remember to use it on your car only, do not use what you are about to see on this video for mischief.
The one thing that the vehicle needs in order for this to work is pop lock mechanism since the loop that you will be creating needs to hook on something.
If you have a vehicle with a different locking mechanism, then find a different video, or for the fastest option go find that brick again.