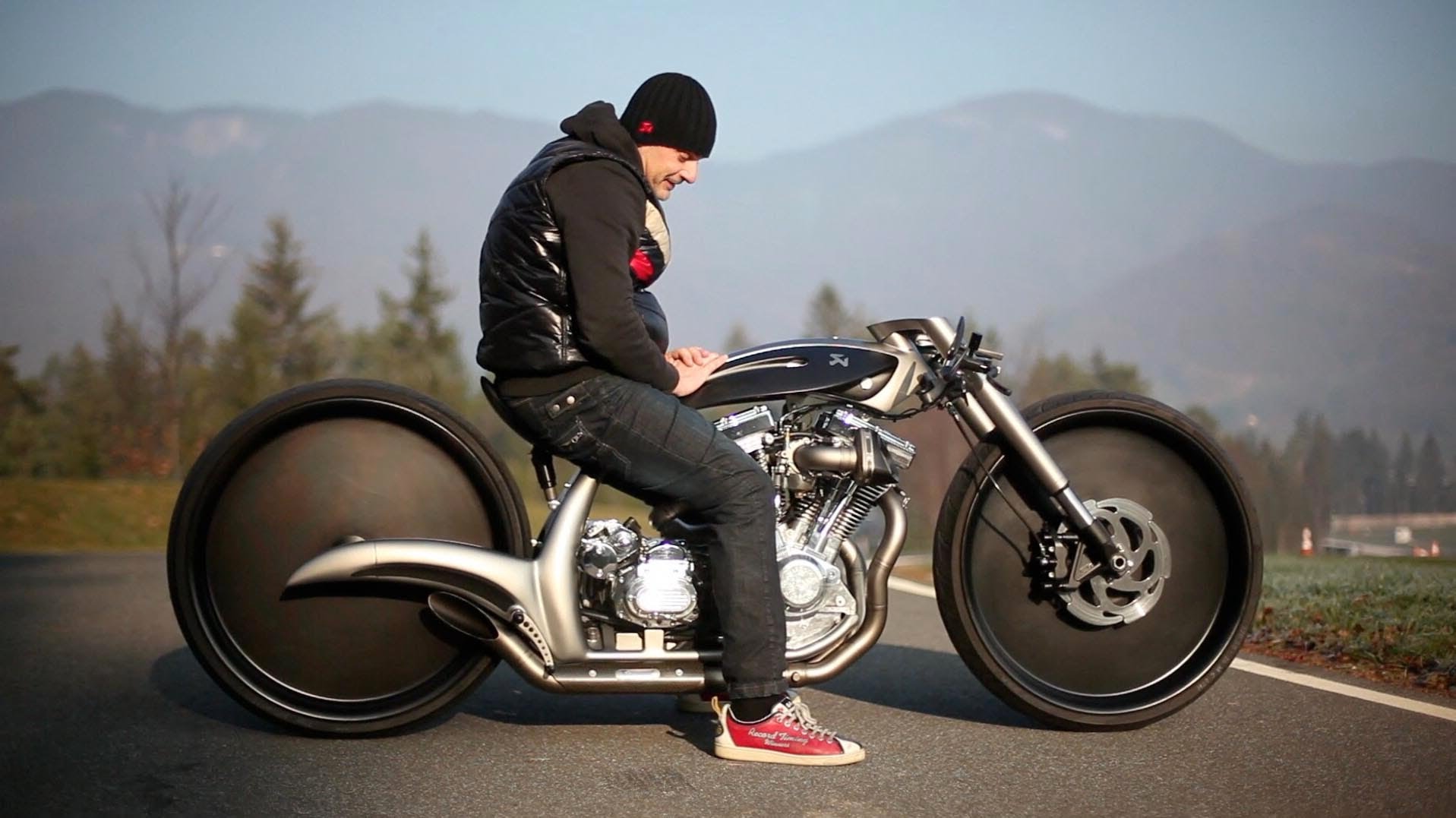 Morsus AKRAPOVIC Custom Motorcycle First Ride!!!
Akrapovic exhaust are quickly gaining popularity and are already amongst the most famous sport exhaust systems in the world. Established in 1990 and named Scorpion of Scorpion by the Slovenian racer Igor Akrapovic who through his career thought there is just not enough exhaust pipes that are good enough for racing and good enough for everyday use and renamed into Akrapovic in 1997. A few years ago they decided to build a two wheeled machine. The built went to Dream Machine Motorcycles of Slovenia and was amazingly expedient with only two months from a drawing to a finished machine. The finished product was good enough to win major European custom built motorcycle championships and was even entered in the AMD World Championship.
Here is a video of all the amazing details that were carefully executed on the built and turn up the speakers to feast your ears on what arguably the best sounding pipe manufacturers decided to make his bike sound like.