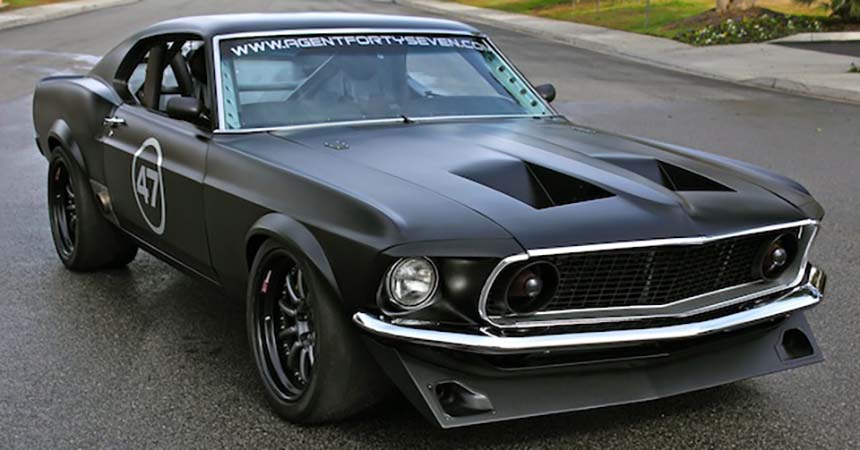 This stunning agent 47 Harbinger Mustang is the loudest here!
In this video from RealMCR12 you can see one amazing black
Mustang
and to hear the roar of its engine. The design of this car is really awesome, just take a look at the tires in the back. The matte black color is perfect for this muscle car.
What do you think about this amazing muscle car? Do you like the look and the roar of the engine? Share your opinion with us and share the video with your friends. Enjoy watching!