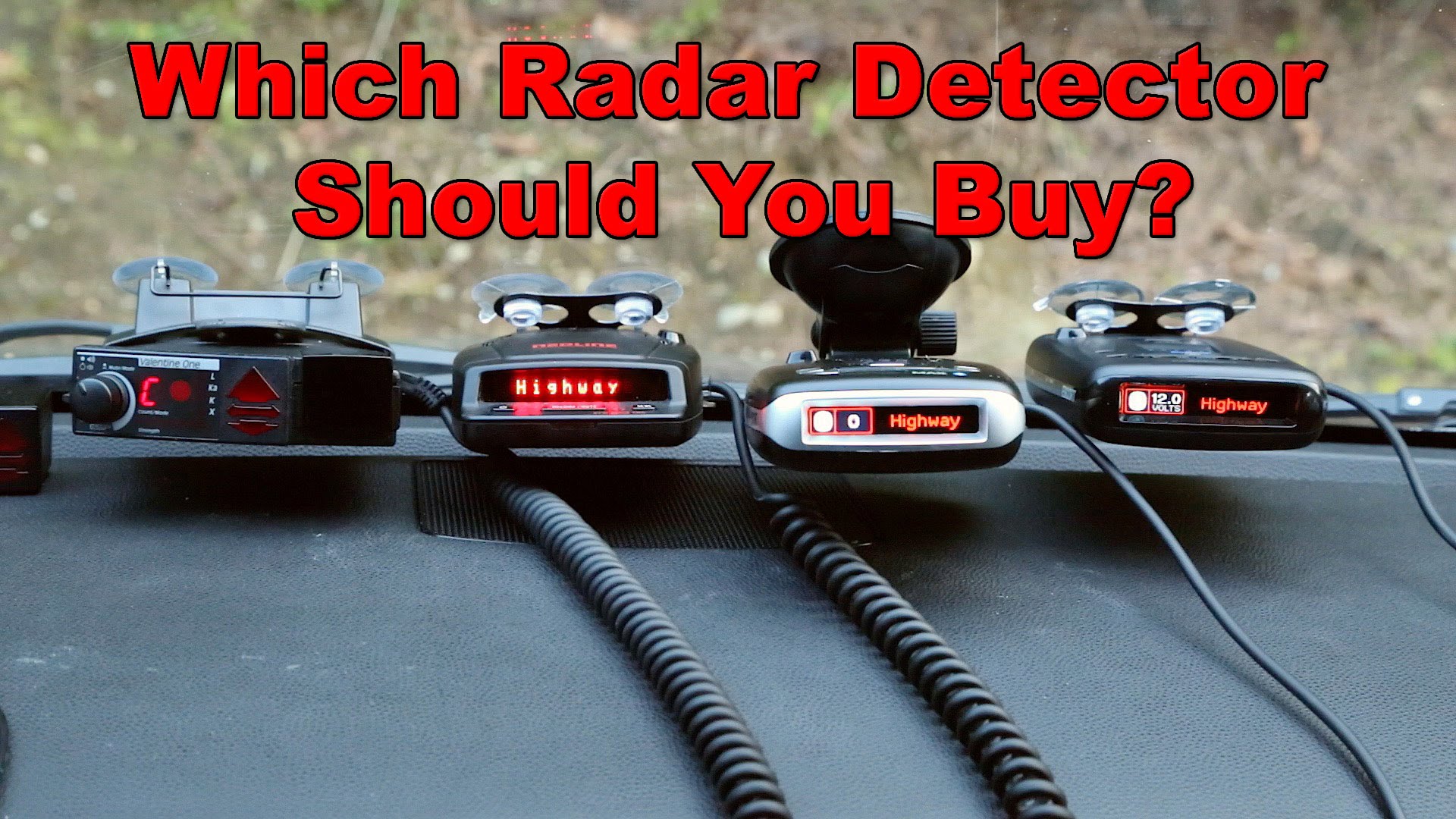 The truth about Radar Detectors! Let's find out which one is the best!
If you just watch the commercials then you will see that every single Radar Detector on sale today is perfect in sniffing out the Police radar traps and does that with 0 false alerts.
If you buy one then it all becomes a different story. They start beeping and warning you about every semi with a CB radio or a cab driver but once you ran into the cops they are as quiet as a church mouse.
Ok maybe the one we mentioned is the worst case scenario but it has been known to happen.
You want to find out which Radar Detector gives you the best protection? You're in the right place, sit down lean back and watch the video.