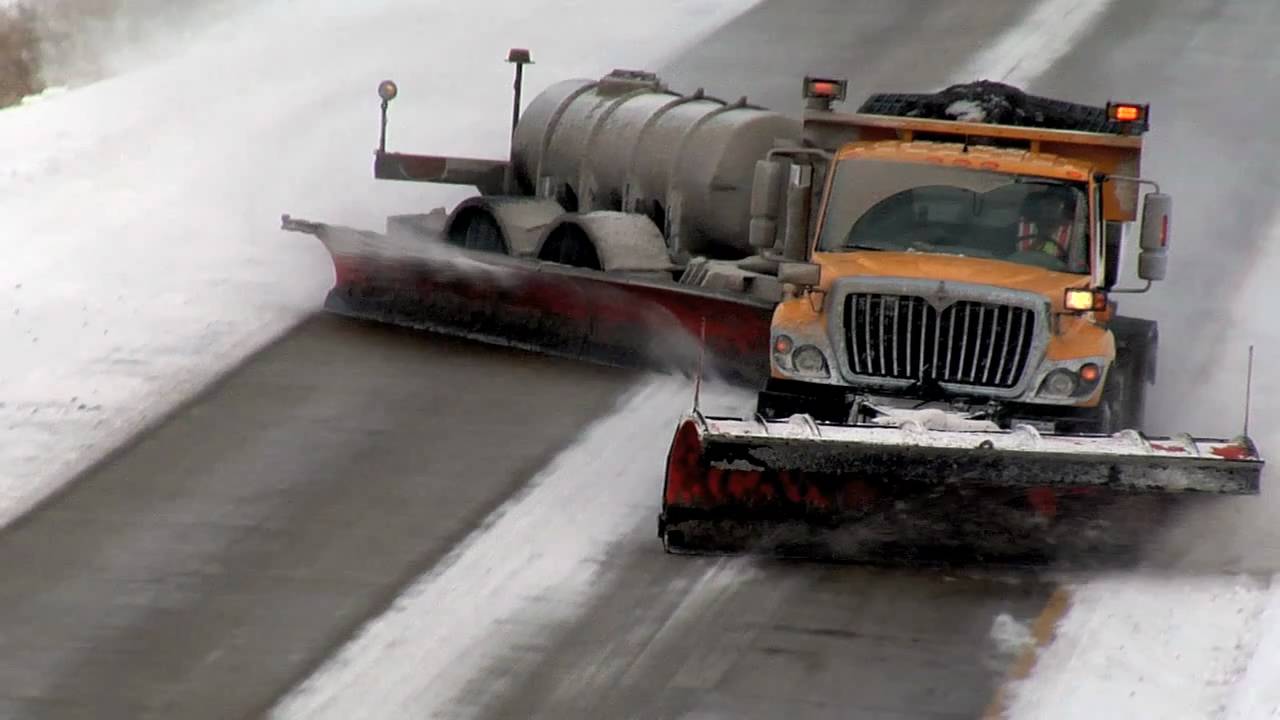 CRAZY DOUBLE SNOW TOW PLOW ACTION IN MISSOURI!
Many times, while watching a crazy video or reading an article we have thought, now I've seen it all, but then again something like this comes up and reminds us we have not seen it all and probably never will.
This in one of the coolest snow plows ever, well the coolest trailer plow to be exact, since this truck is towing a trailer which is capable of articulating and thus clear an additional lane from the snow.
This dual lane plow has doubled the effectiveness of clearing snow and is particularly useful on multi lane highways in order to clear more lanes in one passing.
Check out the video of this cool and useful invention from Missouri and tell us if you have seen something like this live and in action.