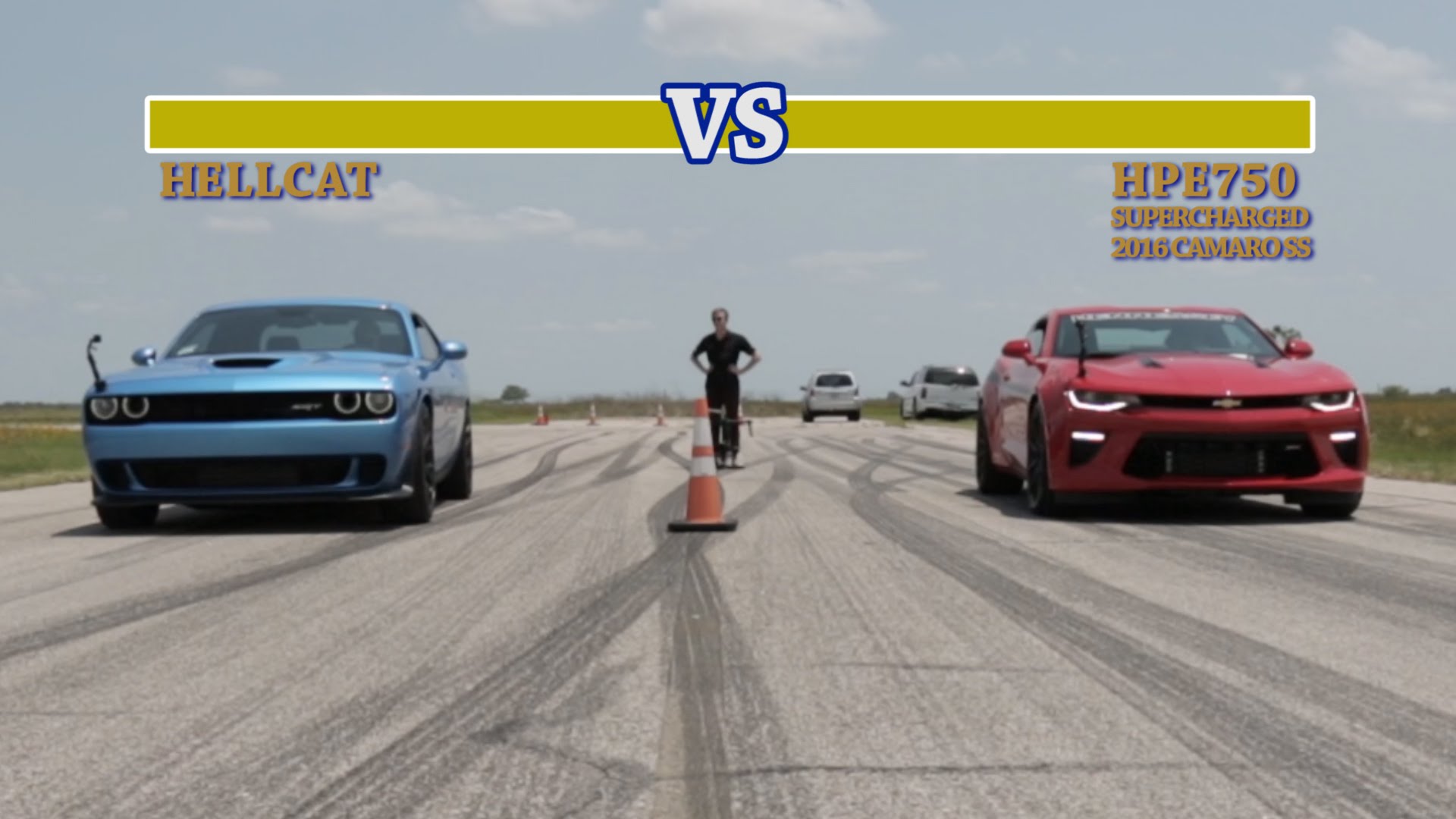 CHALLENGER HELLCAT VS. 751 HP HENNESSEY CAMARO SS, THE FUNNY STREET FIGHTER TAKE!
The tuner from the Lone Star State is no laughing matter and there is probably no real car enthusiast that does not take them seriously.
John Hennessey founded the company back in 1991 and ever since, he has be tuning and improving cars from manufacturers like Ferrari, Porsche, McLaren, Chevrolet, Dodge, Cadillac, Lotus, Jeep, Ford,GMC, Lincoln and Lexus. Sometimes he even gives more fire to SUV's like the Ford Raptor and Jeep Cherokees. When it comes to muscle cars, well he likes to play with Dodge Chargers and Challengers.
Today out of all the seriousness of this company comes a video that is made to entertain as well as promote. They made a video that reminds us of the game Street Fighter.
With it they are trying to show us how their product is superior against the muscle car that has not visited their shop and is lacking in the power department and at the same time has too much "baggage" to carry around in order to be an even match to their beast.
Then again maybe they have not shown us something that we didn't know already, that a tuned lighter and more powerful vehicle will always win against a stock one. Either way, watch the video since these two beautiful muscle cars sound amazing and the video is made in a fun way, enjoy.