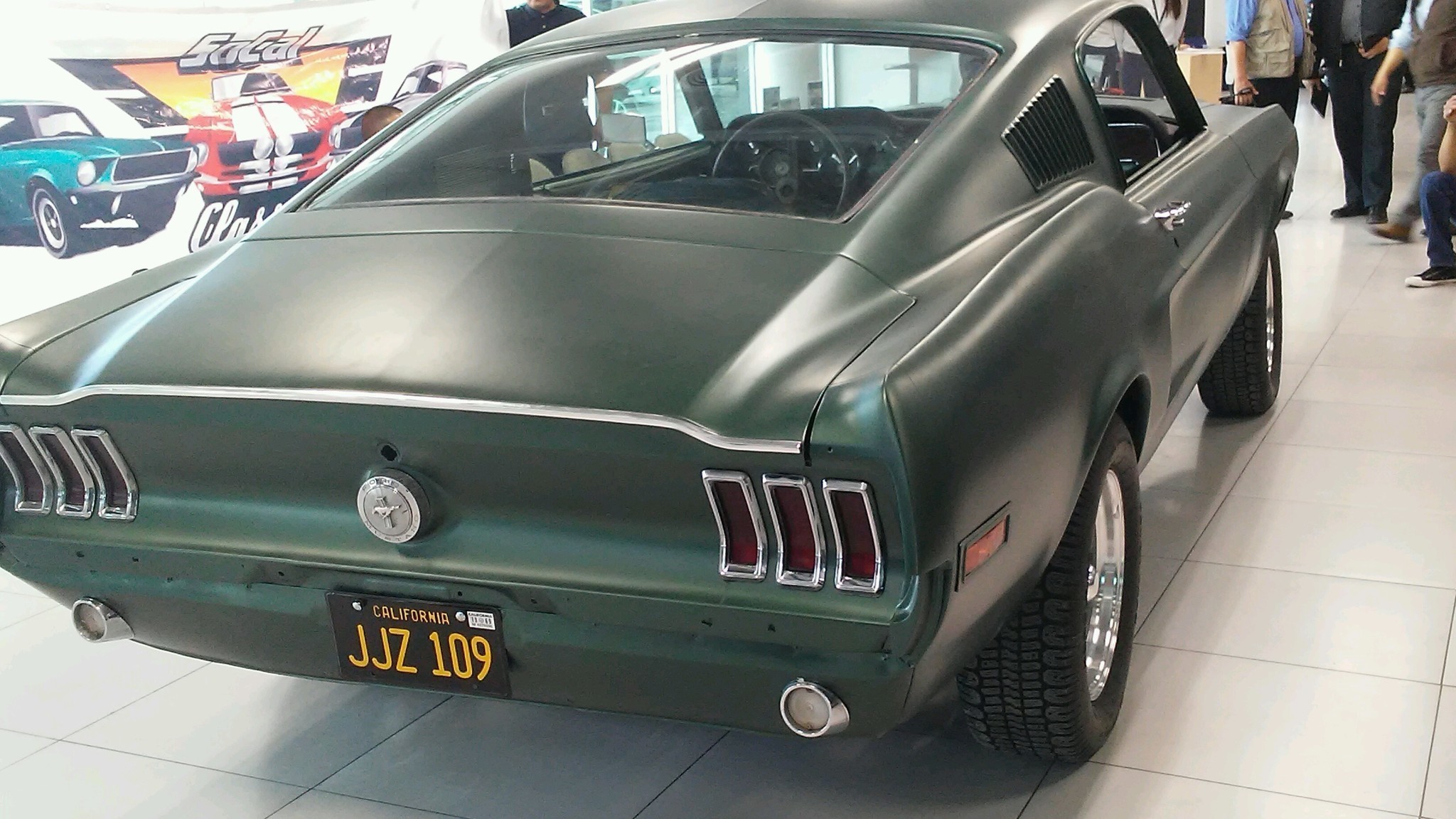 Steve McQueen's lost 'Bullitt' car reportedly has been found and restored!
No matter if you ask a car guy or a movie guy, the answer will always be the same on this topic, never has been and never will be a car chase scene better than the one featured in the 1968 movie "Bullitt" where Steve McQueen drives his insanely cool Mustang GT.
The biggest injustice about this vehicle was the fact that after finishing the movie, the vehicle had disappeared not to be found again.
The late actor did his best to put in the research and find the vehicle but it was never recovered.
Now all of a sudden, a few guys are claiming that they are in the possession of the original car, and furthermore they have restored it to their original condition.
Supposedly the car was discovered at a scrapyard in Baja California and managed to bring it back to life, but now there are many sceptics who don't believe their story.
Watch the video and tell us what you think, could this be the original "Bullitt" or is this a scam by a bunch of guys that are trying to get some fame?