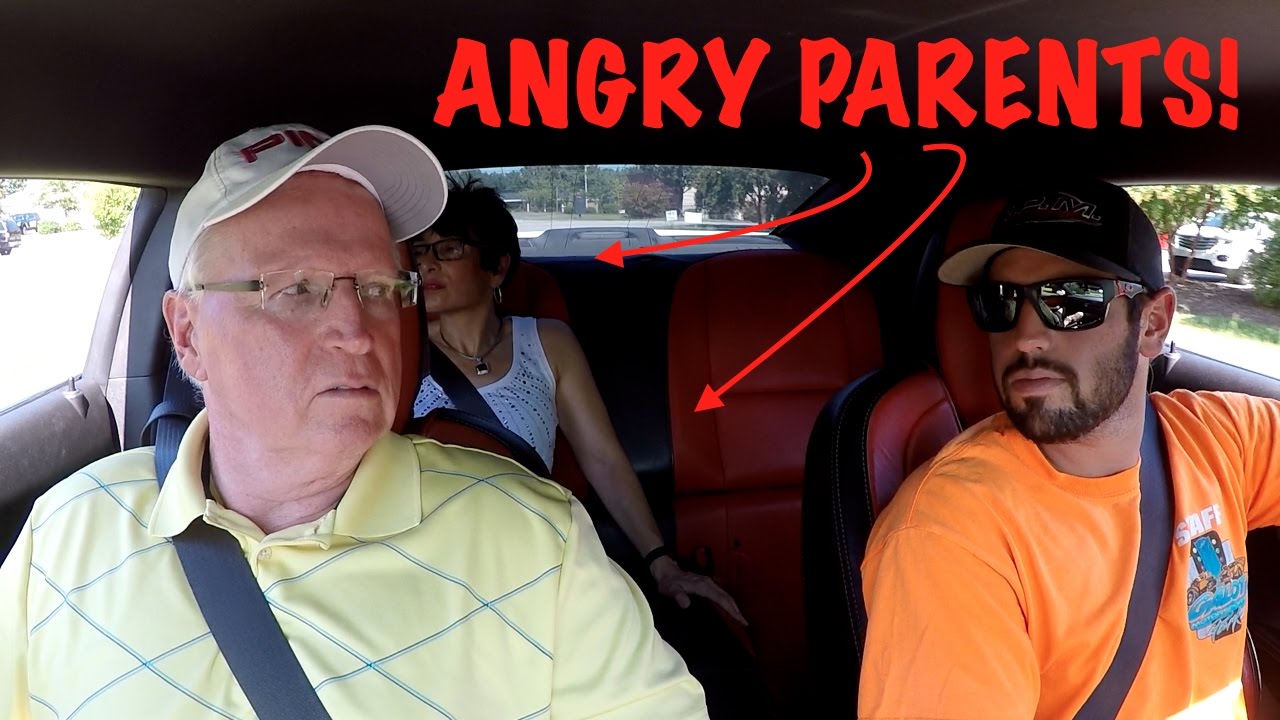 PARENTS FIRST REACTION TO 1000HP CAMARO IS AMAZING!!!
Driving a car with more than 1,000 horsepower in normal traffic is never an easy task, and there are many reasons for this but one of the most important one is traction, because let's be honest, that thing will break loose at any given RPM in nearly any gear and that can be very scary. How scary exactly? Well ask John's dad who went for a ride in his son's 1,000 horsepower Camaro, all it took is one pull for dad t literally stop talking to his son for the rest of the ride.
Pops got so scared of that beast that at first, he got furious and did not want to talk, but once he started talking all he kept saying is that this Camaro is way too much car and that one day it's going to bite back and kill his son.
Check out the vide and see dad's reaction for yourself, and tell us, is 1,000 horses too much for you, or are you the "never enough power" type of a guy?