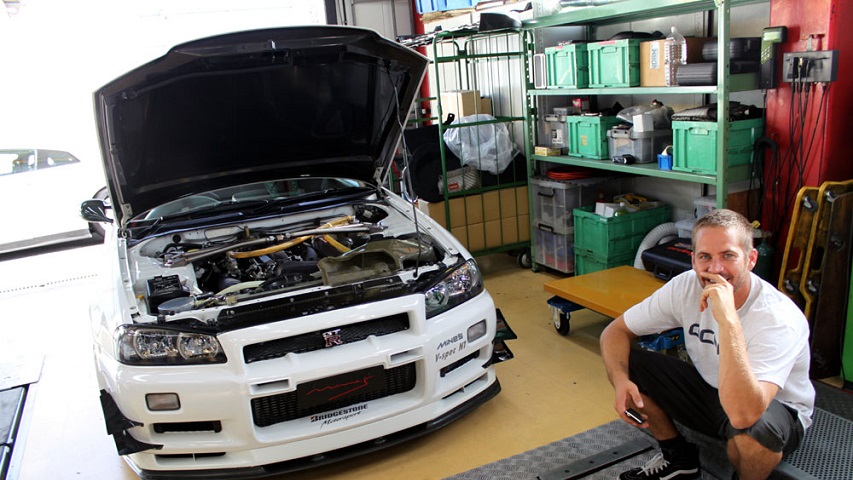 Тour Around Paul Walker's Personal Garage!
To each his own they say, and they are right.
If we would all be the same it would not be fun, since some of us like one thing and others like something else, some collect World War II memorabilia some collect records, some collect comic books. Then there are some that according to us have the greatest collections of them all, they collect cars.
Late actor Paul Walker was one of those collectors that we always admired. We have all heard that he had a beautiful collection of vehicles, and this time we bring you on a tour of his garage. As most of you probably know he was not just an actor who appeared in movies about cars, but he actually was a real car enthusiast.
Play the video and enjoy Lamborghinis, BMWs Ferraris and be sure to check out the real American muscle he has obtained over the years.