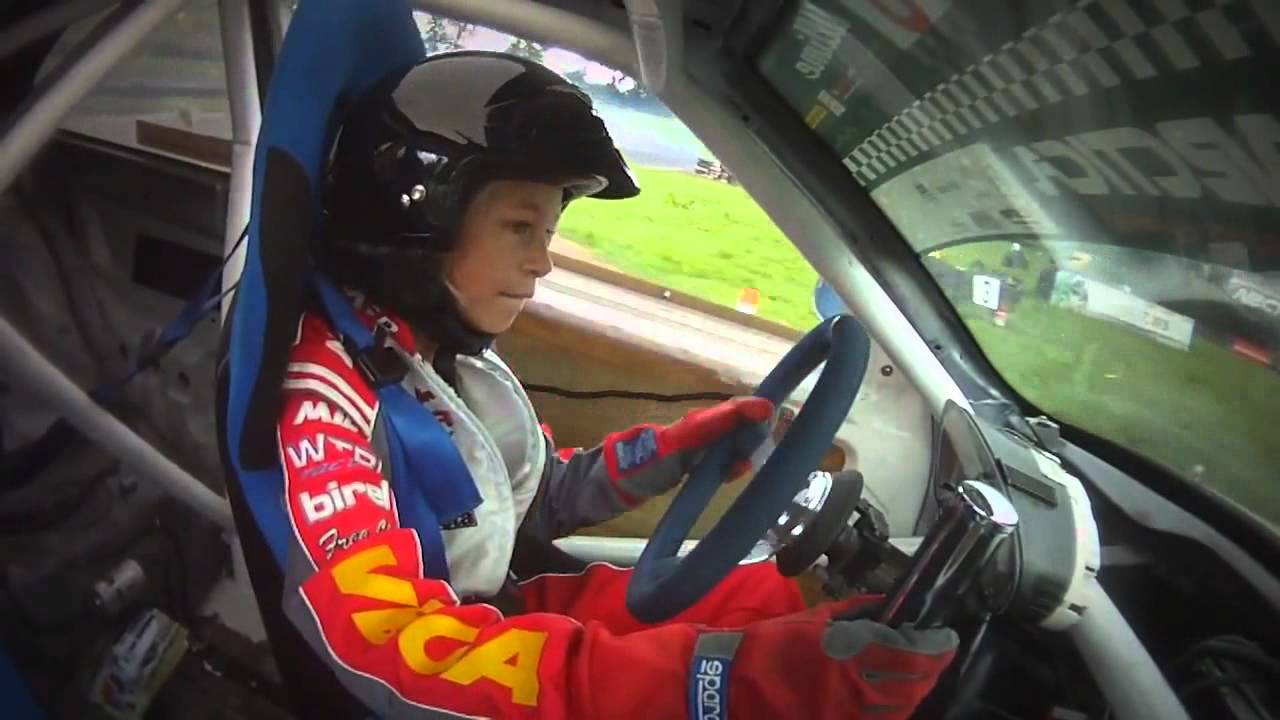 12-YEAR-OLD DRIFTER SLAYS TIRES WITH COMPLETE SKILL AND CONFIDENCE!
There is a saying, amongst car and bike enthusiast: "Get the kids involved with loving bikes/cars and they will never be able to afford drugs"
We got to admit there is a lot of truth in that one, since true car and bike fans are always spending their money on their vehicles.
Having said that, we bring you a 12 year old that will probably end up spending his money on car parts throughout his whole life.
His name is Adam "Rubik" Zalewski and he is from Poland and in the video he is using a 4.4 liter V8 BMW E36 with a hydraulic hand brake setup. We wish the video had an outside view also so we can see the entire sideways action of this drifting wunderkind who is apparently on a great track to become the next Ken Block.
Watch the video and enjoy this kids talent, about who we can only say one word in Polish "Zajebisty" yeah go look it up.