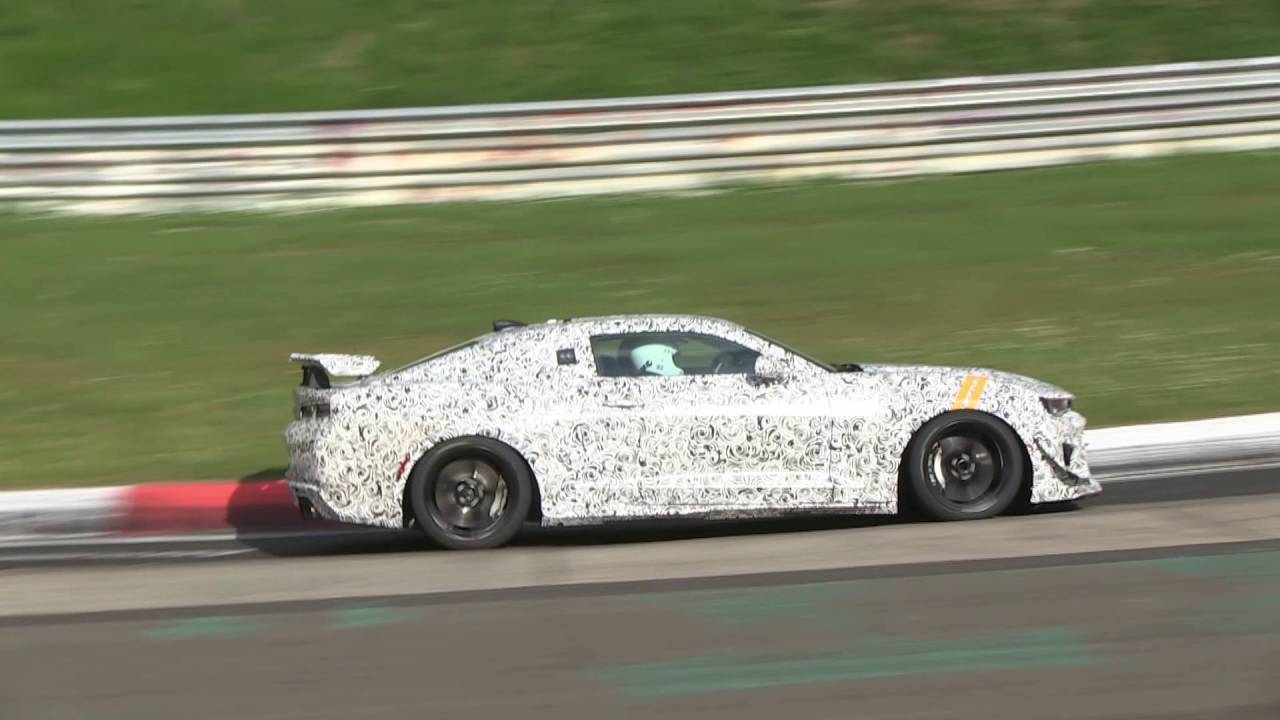 2017 CHEVROLET CAMARO Z/28 CRASHES AT THE NÜRBURGRING!
In the past ten years "The Green Hell" or the Nurburgring has been a destination that every new sports car has been developed. Setting a good time there has been a sort of a benchmark that show the capabilities of the car and the manufacturers have spared no expense in getting the best drivers to make sure their new model can show off with a respectable time. Many on the other hand have argued that setting up road-going cars on this grueling track has turned them into machines that are too uncomfortable for the regular road.
Either way, this trend has no intention of dying down at the moment and just like any other manufacturer Chevy is doing the same thing, with the Chevrolet Camaro Z/28 in order to make sure the car is up to par with its rivals.
From what they show on the video however, they might take a few more laps before they go into production.
Jokes aside we cannot confirm the cause of the accident, since it might have just been a driver error but either way, that is not how you test drive, that looks more like how you should crash test.