Test drive of the amazing 1970 Chevrolet LS6 Chevelle SS454.
Chevrolet, at the very peak of the American muscle cars time, released a lethal weapon on the contest: 454 cu. In., 450 HP, 500 lb-ft of torque and much more. We talk about the 1970 Chevelle SS454 and its LS6 version. During the precise year, two SS454 Chevelles were displayed, the LS6 360 HP, and the superstar LS6.
The results were different from at 106 maximum of 13.2 and at 108 maximum of 13.44 with an automatic with 4 speeds to 13 from Motor Trend. This represented a trim on bias-ply F40-14 tires.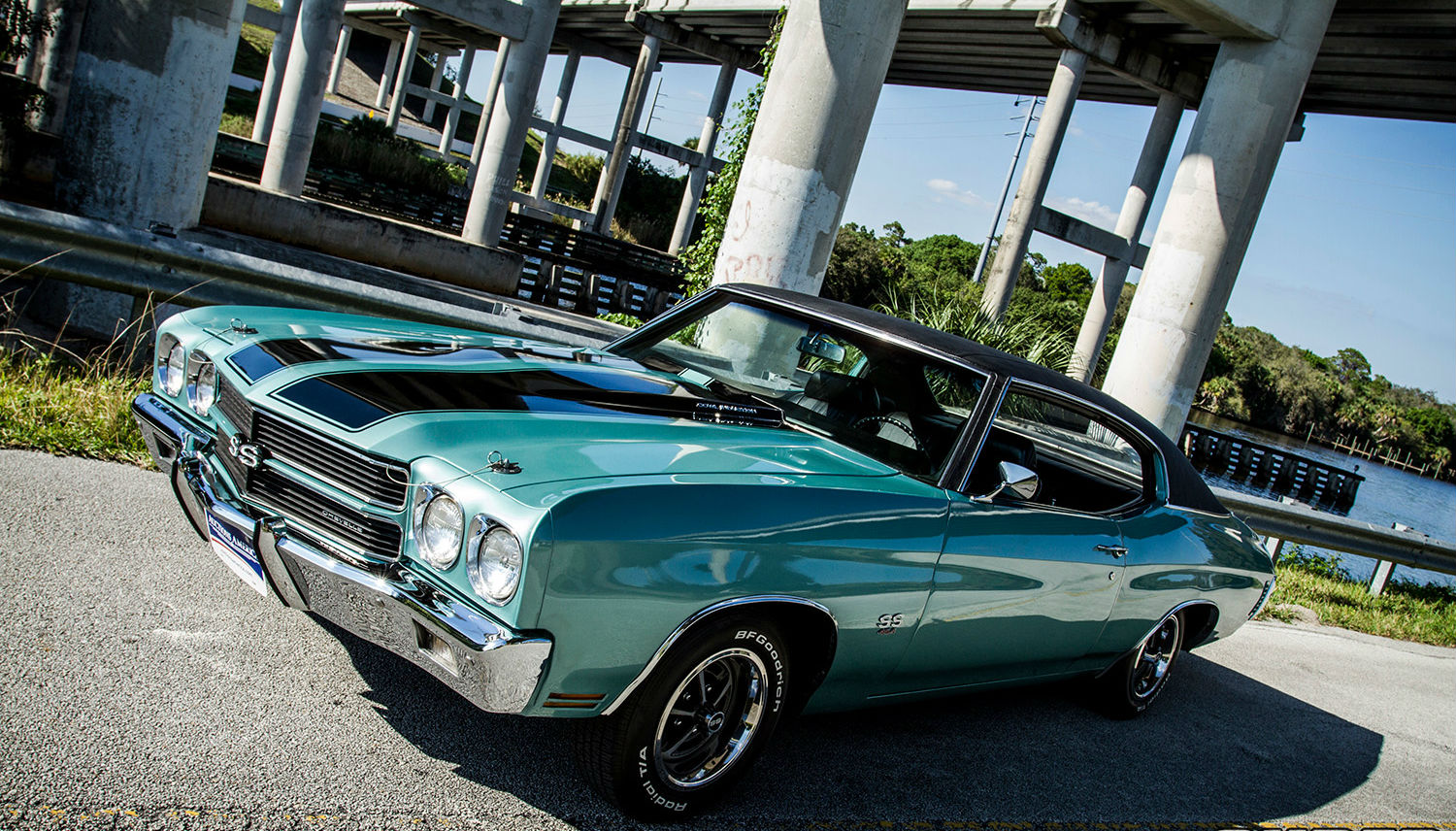 The car will be a part of the Fort Lauderdale auction that will be held on March 14 to 16, and the crew of Auctions America will show us a little crusade in the car before it is sold. They were rumbling all over Florida on the way to the offices located in Stuart and placed in Fort Lauderdale. Check out the video to see this amazing test driving of the great 1970
Chevrolet LS6 Chevelle.