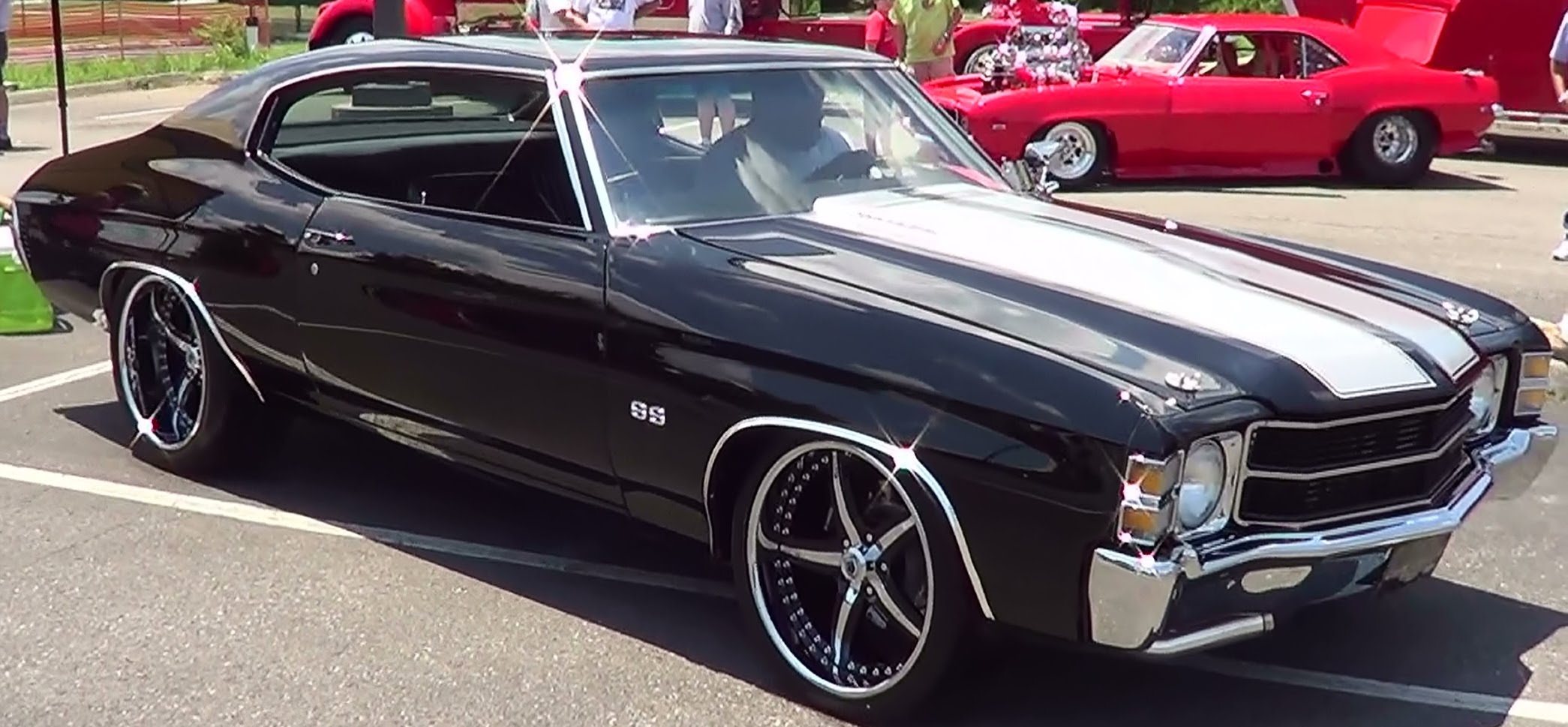 The amazing 1971 Supercharged Chevelle SS!
This
Chevy Chevelle SS
was filmed at All Chevy Super Nationals 2013 and we must say that this is one great looking 1971 Supercharged Chevrolet Chevelle SS. Bryan is the owner of this Chevelle and he bought the car like an old and unwanted, but after 7 years of modifying and restoring this is what he achieved. Aside from the roof, the hood, and the stock chassis, there is not much left of the original parts of the
Chevelle
. It has a 496 Stroker engine together with a F1R Procharger that delivers more than 800 HP and more than 800 lb-ft of torque.
Check out the video and share it with your friends.