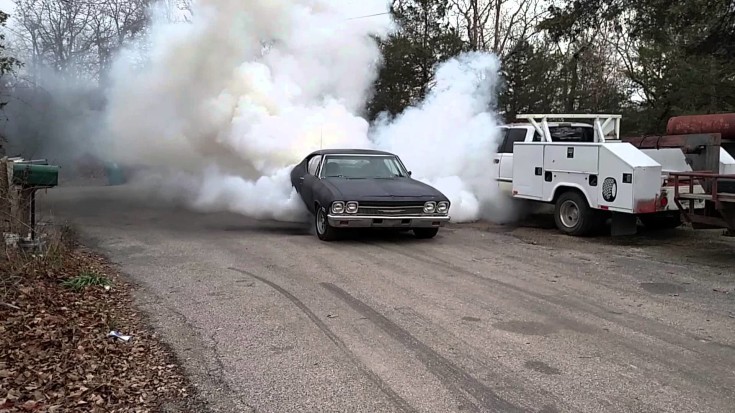 Sleeper 1968 Chevelle performs amazing burnout!
In the following video you will see one great burnout from a 1968
Chevelle
that has under the hood a 5.9 liter Cummins. Watch under the hood of this amazing car. Do you want to have this
old Chevelle?
Share your opinion with us and share the video with your friends. Enjoy the best burnout in the world!