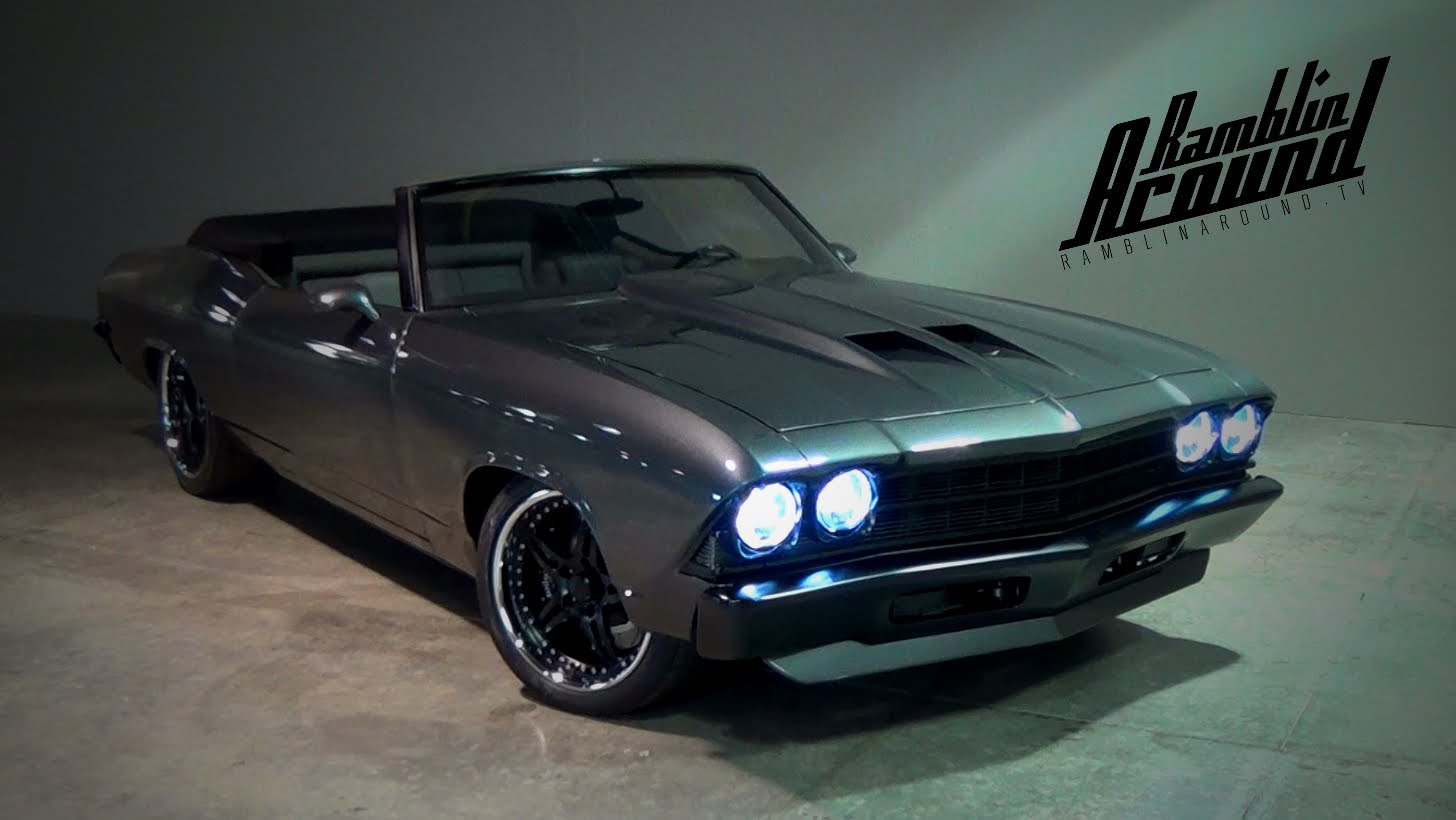 Convertible 1969 Chevelle Twin Turbo 540 Big Block V8!
This Chevelle
is the most beautiful car that we have ever seen. Just look at this Convertible 1969 Chevelle with Twin Turbo 540 Big Block V8 engine. The body of the
Chevelle
is powered by an all-aluminum 540 Big Block Chevrolet, and Auto Body did the custom body work. It is assembled and fabricated by Mike Gamble. The interior is made by Tracy from the Recovery Room with MiMod touch screen and ISIS wiring system. This beauty is sold at Gateway Classic Cars in O'Fallon, IL. Check out the video for more information.