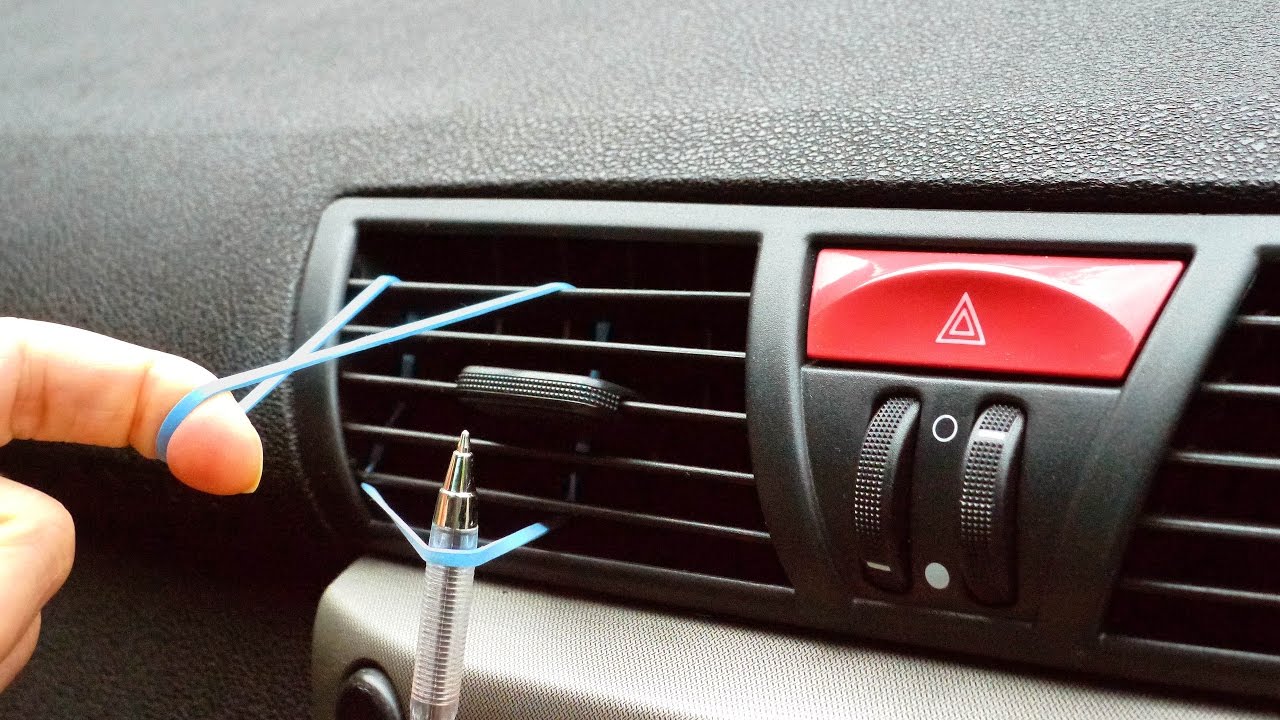 5 Awesome Car Life Hacks You Must Try!
Today we bring you a video of another 5 life hacks that actually work and help around in your car.
Most of them are extremely simple and that is what actually makes them great.
From getting your windscreen de fogged to helping you clean hard to reach places like the air vents, these simple steps will greatly improve you driving experience.
Ever had a problem with the seatbelt not retracting like it should? Well apparently, all you need is a spray of multi surface polish and the seatbelt will be retracting like new in no time.
Watch the video and try some of these hacks, you can thank us later.