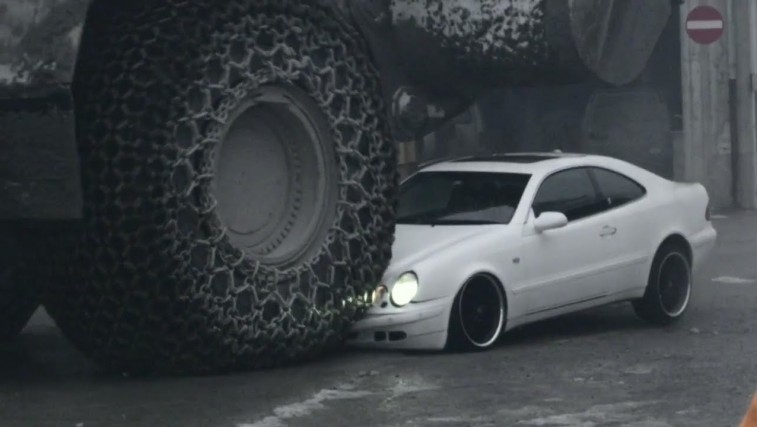 The angry employee takes revenge on his boss by crashing his Mercedes with huge excavator!
Sometimes angry employees can take revenge on their bosses because they are unsatisfied with something. But this guy takes professionalism with this action to a whole new level. This guy runs the Mercedes Benz of his boss with an excavator because he is a little upset. This video is really amazing to watch it.
So, watch the following video here to see how this luxury coupe gets slaughtered and crushed at the hands of one massive and heavy equipment. We think that maybe you wanted to do this at some point in your career.