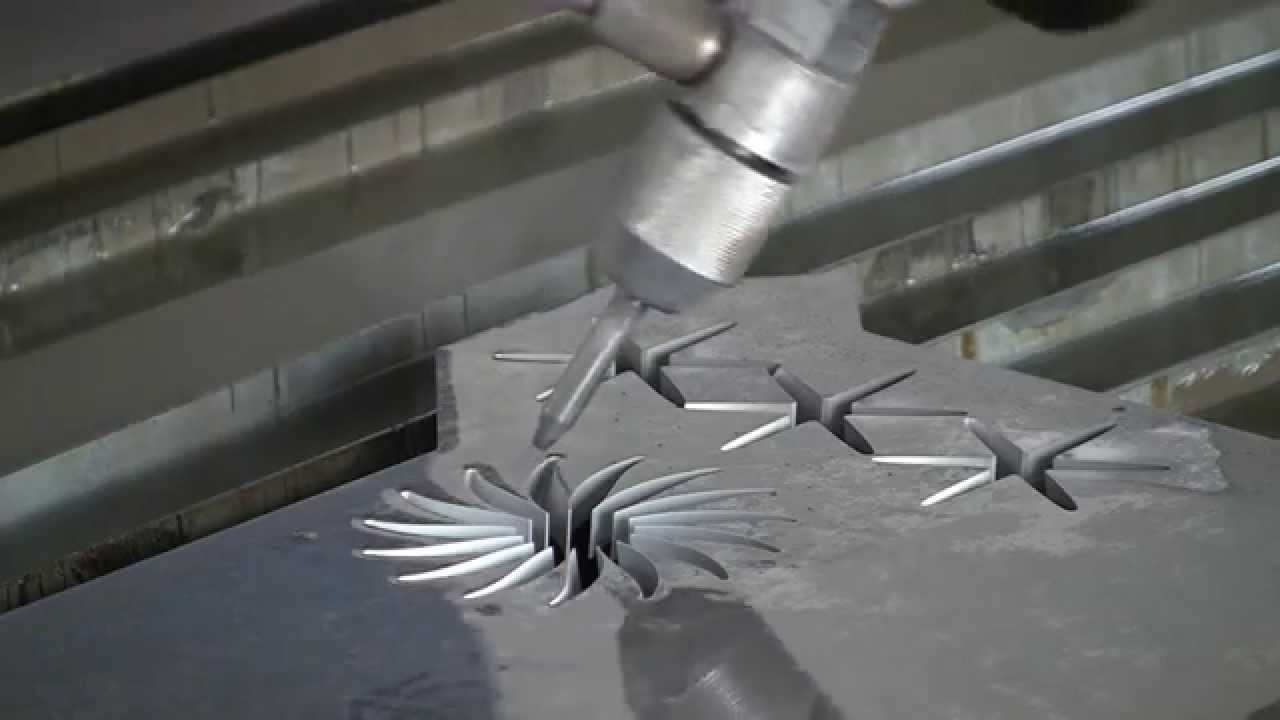 Awesome 5D Water Cutter Will Blow Your Mind To Pieces!
If back in the day somebody told our dads that one day we will be using water to cut thru the hardest stuff available, they would have probably laughed in their face.
The old times are well gone now and we actually have the technology to use water to cut the most complex shapes out of the hardest materials and the newest machine to do this is the Kimla Streamcut 5D 5 Axis Waterjet CNC Machine.
The cutting gap of only 1 mm makes this one of the most precise cutting tools in the business and combined with Water-jets that are able to move on five axis there is no design or shape that this machine will not be able to overcome. This beast can cut materials that are up to 200 mm thick so there are not too many tasks that this one will not perform.
Watch this technology in action on the video and tell us what would be the first shape for you to cut with it?