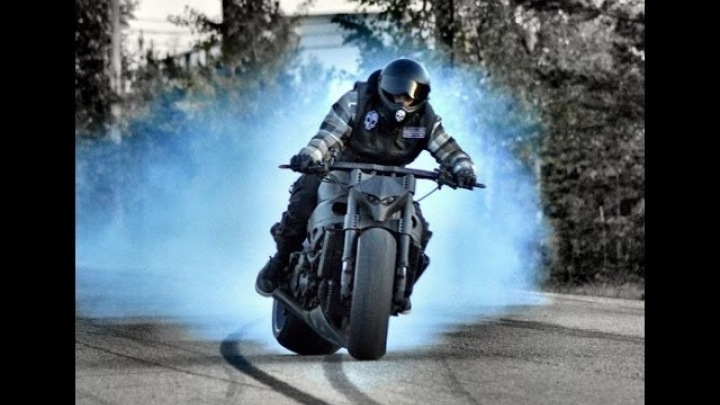 Epic 240hp Motorcycle Drift!
The intro for this video will be short and sweet.
Do you like turbocharged bikes making more than 240 horse power?
Do you like to see them drift, burn rubber and pull wheelies?
Yeah exactly, us too.
Click play and enjoy a 3 minute video which is so smoking cool, that you will think you can smell the rubber.