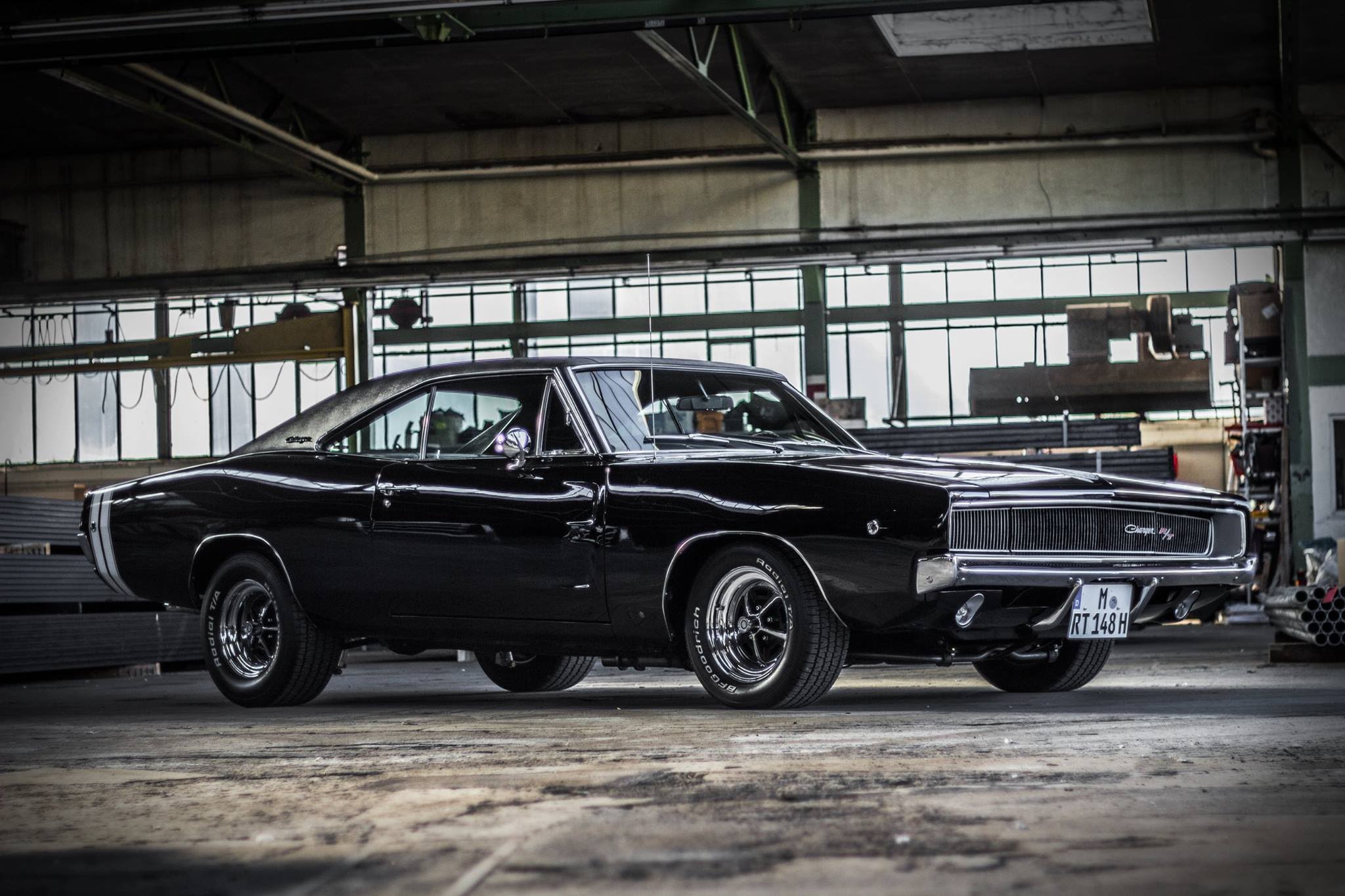 Here's More Proof The '68 Charger R/T Is Pure Car Porn!
Sometimes the auto industry hits the mark with some machine so perfect that after years and years the same vehicle can stay unchanged or just slightly modified and still have all the looks, the charisma the power to make car enthusiasts giggle like little schoolgirls anytime they see them. The original old school Dodge Charger R/T is pretty much the epiphany of this. This 2 minute video can show you everything you need to know about a 1968 Charger R/T without speaking a word about the vehicle. The video is precise, direct punctual, just like everything that comes from its country of origin, Germany.
Check out what Europe thinks of this machine bellowed by all American gear-heads.