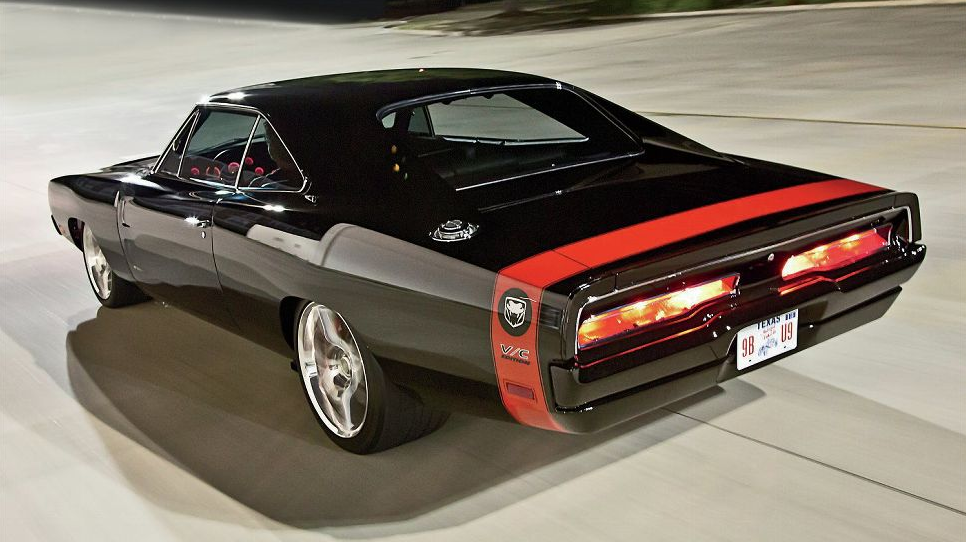 This 1969 Dodge Charger R/T has a Viper V-10 engine and is owned by Brent Farrell!
We know that nowhere in the world exists a guy that can resist a Mopar. Who on the earth wouldn't like to own such a monster? Brent Farrell wanted to have a
Mopar
too. This man was searching for the car from his dreams for about 2 years, when he found a blog about this project-ready
Dodge Charger
. Brent knew that he got to have the car!
The Dodge Charger has a modified 2005 Viper V-10 engine inside the stock-looking, arrow-straight 1969 Dodge Charger body. Also, underneath it is a hand-made steel-tube frame.
When he saw the car, he decided to meet with the owner of the car. When he looked the car, he thought to himself that he must own a car like this one.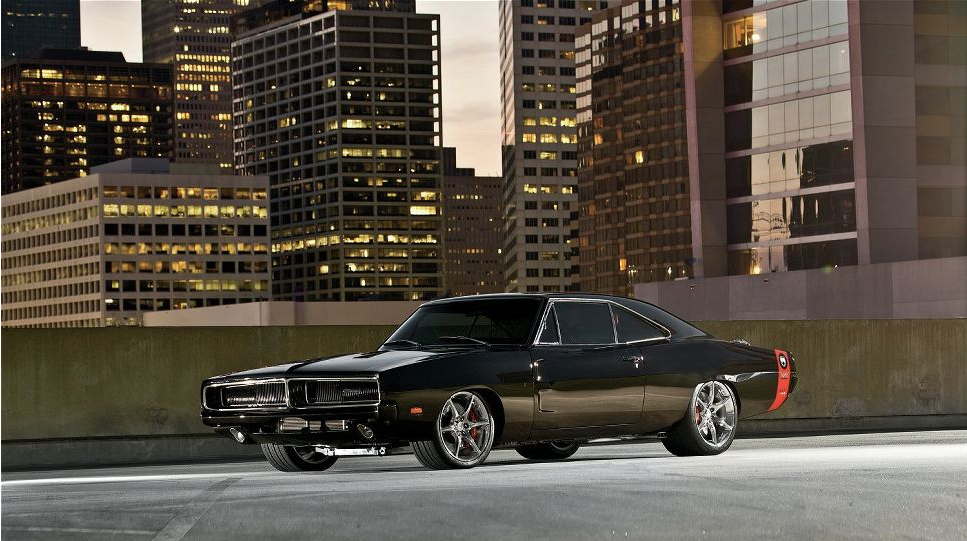 The engine of the car was produced by Dick Vandezelden and the engine is a 2005 Gen III V-10 Viper. The rods are from Oliver and the pistons are from CP. Also, the car has an exhausts coated by Jet-Hoy, an air intake, fabricated oil pan, and headers from stainless steel. The V-10 engine delivers 605 horses and is carefully built with every bold, part and nut added.
XIF, when it came to the car's suspension, did an awesome job. They put a pinion and rack steering, control arms, a custom made K member, sway bar at the front by Vipers, and coilovers from Afco. All of these parts were custom built to fit in perfectly. At the rear of the car there are coilovers from Afco also, and Viper IRS built the suspension.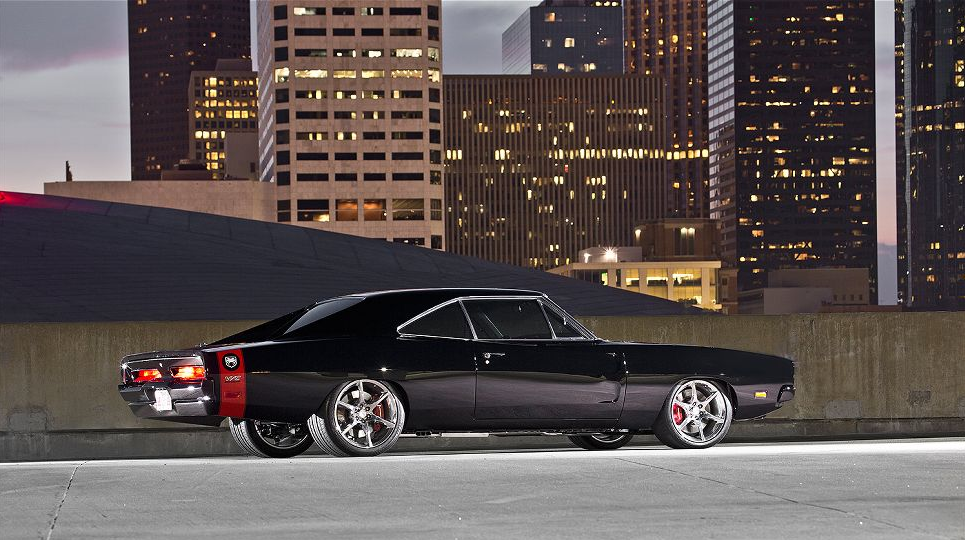 The transmission is from the 2005 Viper – a Tremec T-56 6 speed manual.
Also, the car has billet wheels from SRT sizing 19×13 inches rear and 18×10 inches at the front. The tires are Michelines sizing 345/35ZR19 at the rear, and 275/35ZR18 at the front.
The interior was customized by Ricky Rods. He fitted steering wheel from Billet Specialties, gauges from AM, sound system and navigation from Panasonic, front buckets from Dodge Neon, leather and tweed upholstery, headliner, kickpanels door, split seats at the rear end and the side, and floorboards.
The exterior was done by Xtreme Innovations and Fabrications. They made the fuel cell, the trunk pan and the floors by hand. They also extended the wheel base for two inches, shaved the bumpers, put a tube frame made of steel, sizing 2 x 3 inches, and laid the PPG black paint on the base and on the clearcoat.
Share your opinion with us about this vehicle.