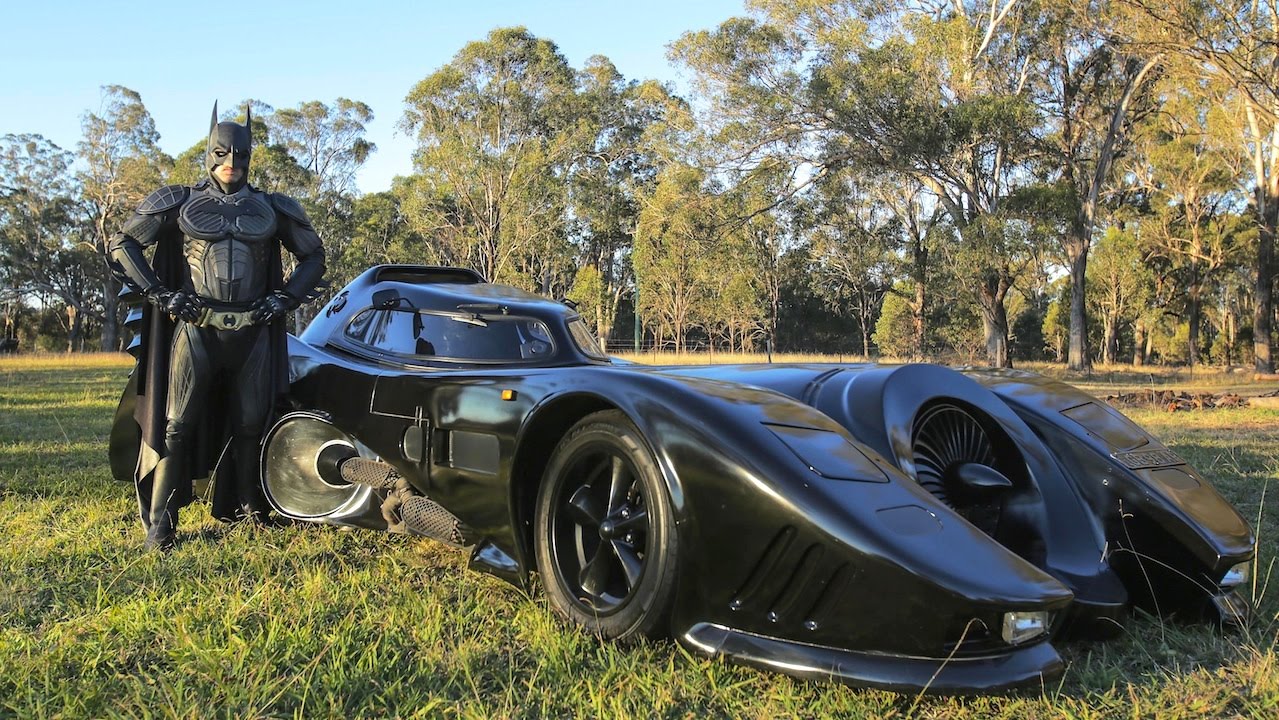 Man builds 1989 Batmobile replica and becomes a real superhero to sick children.
When we think of some great movie cars, the Batmobile will usually deserve a spot near the top of the list. So, one man that lives in Australia spent two years building a replica of the famous Batmobile. His name is Zac Mihajlovic and he is not quite 30 years old yet, but he spends two years of his life to make such a great thing. He was working together with his father and built a street-legal Batmobile replica from the movie filmed in 1989. They have gone to great lengths just to make sure that it is a great replica of the Batmobile.
To create a Batmobile just for your own pleasure is one thing, but Zac wasn't doing that with the car. He was in a team with the Make-A-Wish Foundation and he brings a little of Barman into the life of those sick children. Zac was dressed in Barman and drivers the Batmobile to the homes of the Bat-fans kids and he takes them for a spin in the car.
But the kids are not the only one that love the car. Zack has fielded many offers from people from all over the world that are looking to buy that car, and the offers reach into the 6 figure range. But Zac is not selling the car, and his plans are to keep on making kids smile. Check out the video here, maybe you will be smiling too. Enjoy!