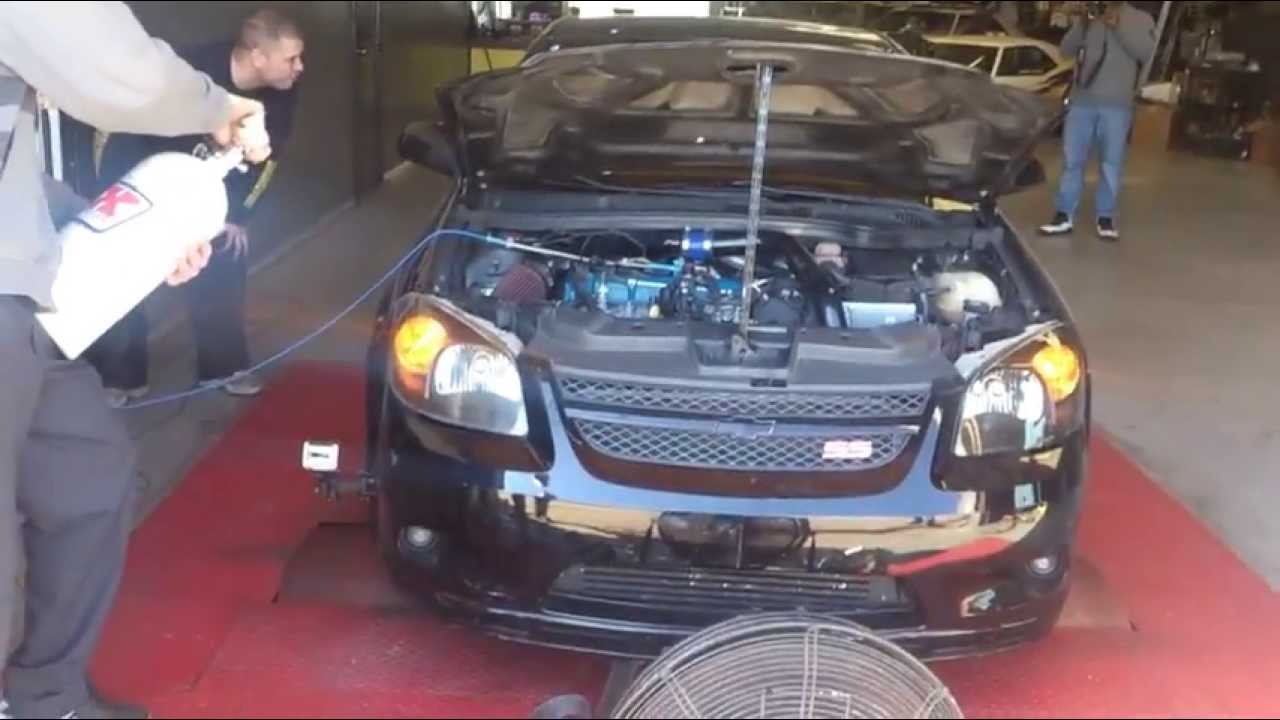 MAKE SURE TO NEVER SPRAY YOUR CAR WITH NITROUS THIS WAY!
The internet is full of dumb people and we might have found a couple of them in this video.
You got to see these guys, while the car is on a dyno one of them decides to spray it with Nitrous but he just sprays a huge amount at the air filter resulting in one of the fastest engine destructions ever. That engine instantly fried the o rings and he is lucky the whole engine did not split in two, due to the violent temperature change caused by the nitrous. Watch a bunch of guys that skipped the classes on basic thermodynamics destroy their car.