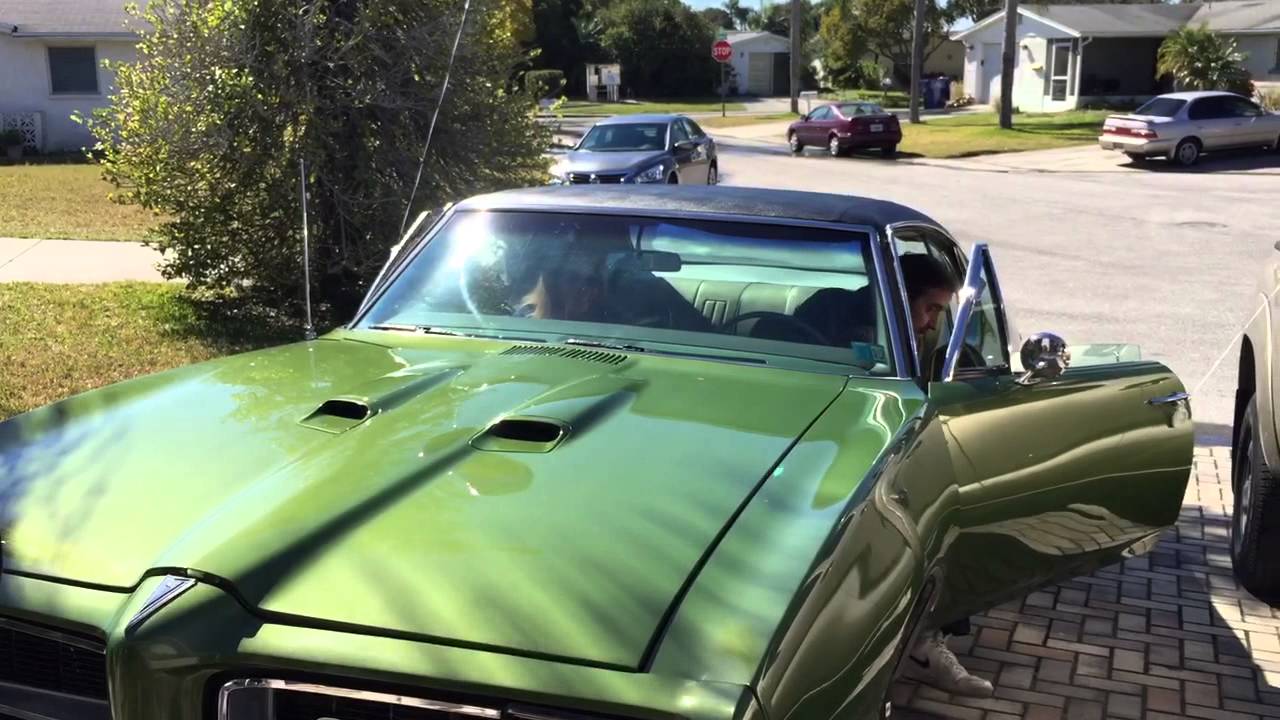 Son surprises his father on his 60th birthday with a Pontiac GTO
Despite the fact that the young grandson revealed the truth and ruined the surprise by saying "we bought you a car" at 1:17, this father and son couldn't be happier about the present for his 60th birthday.
They told him to close his eyes, and led him outside, but when he opened his eyes, he said: "Oh, you have got to be shittin' me."
Then he takes his wife for a ride with the
Pontiac GTO
. Just listen to the roar of the engine. Enjoy!