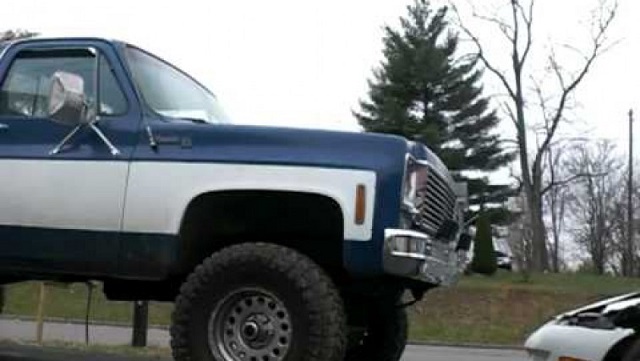 Furious boyfriend demolishes the car of his cheating girlfriend.
We know that you have watched too many videos where girlfriends destroy the cars of their cheating boyfriends. But, here we have the opposite. This pissed off boyfriend destroys the car of his cheating girlfriend. This boy wanted to do something different as a revenge on his girlfriend (probably ex now), instead of behaving like a civilized person.
This video is filmed midway through the revenge, when the boyfriend with the lifted truck went straight through the crushed Saturn. Watch the video to see what this furious boy does with the Saturn of his girlfriend.