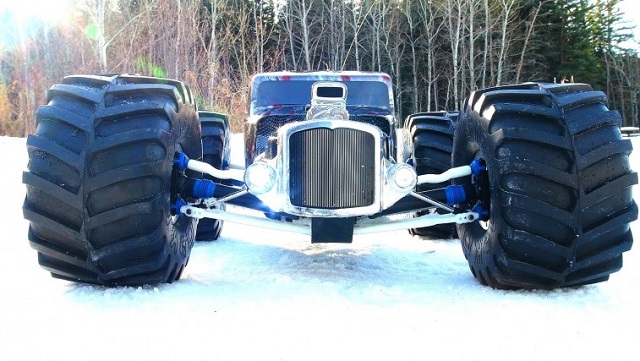 Meet the Monster Grim Reaper – Rat Rod RC that battles water, ice and snow!
This Rat Rod RC
can battle water, ice and snow! Can you believe it? This little monster is able to conquer everything that you throw in the path with its suspension setup and heavy duty engine. Well, this episode from
RC Adventures
is really amazing and we know that you will enjoy. What do you think of this Rat Rod RC? Share your opinion and share the video.