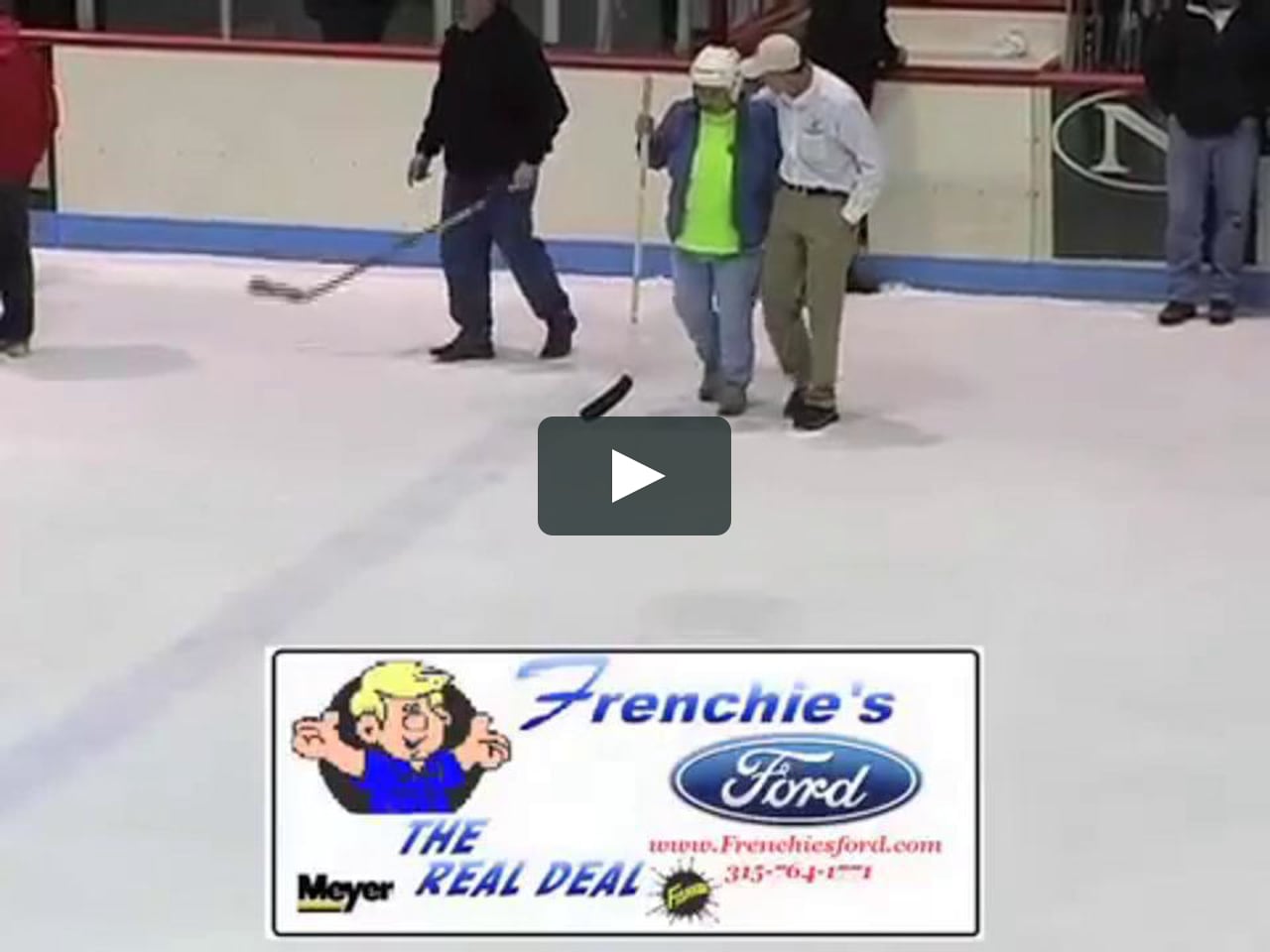 Granny Makes Unbelievable Hockey Shot to Win New Truck!
Many times during games in order to make the halftime more interesting, organizers present some game with incredible odds against the participant just to entertain the crowd.
This hockey game was pretty much the same so they bring a grandma to the ice to shoot at one of the smallest targets we have ever seen in hockey, pretty much as big as the puck and almost impossible to make.
Well not for this 59-year-old, she slides the puck perfectly and makes the nearly impossible shot to win a brand new Ford F-150.
Play the video and watch how magic happens.