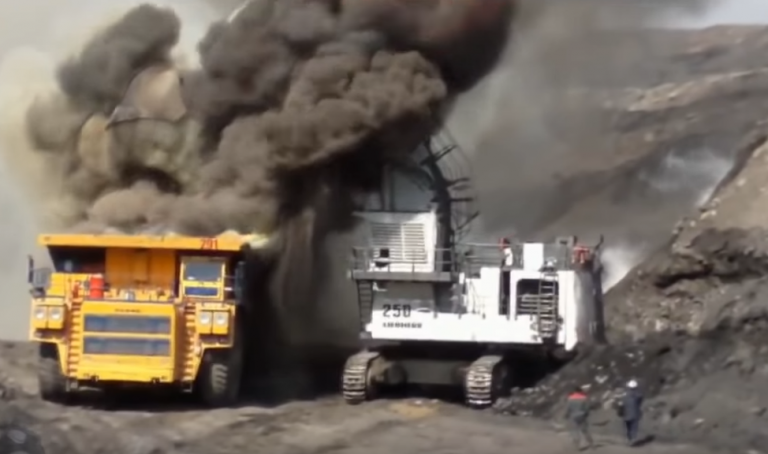 When EXTREME Heavy Duty Equipment FAILS, It Makes For A Great Video!
They are made to face the worst weather and to face the biggest building or mining challenges there are, and into their construction an extensive engineering was utilized in order for the to function properly and to serve without malfunction for years and years to come, however, no matter how perfectly they are constructed, and how much safety features have been installed to prevent things from going wrong, they could not make them 100% idiot proof, so as long as there is a human factor there will be accidents even with the biggest and the most sophisticated heavy duty machines.
In the video that you are about to watch after clicking on the video bellow, you will see a compilation of the most amazing fails and wins in the heavy-duty machinery department, and while none of them resulted in major injury some of them were quite spectacular to watch.