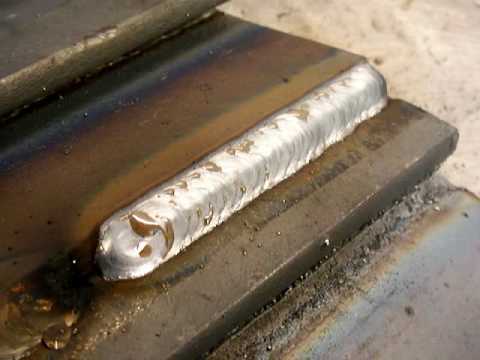 This Awesome Mig Welding Process Is Old Over 20 Years! See What This Expert Welder Is Capable Of With This Technique!
When it comes to welding, the extent of our knowledge on the subject ends pretty much at the notion that it is the best way of joining two metal parts.
This is why we watched and are now sharing this video with you, since apparently, this guy knows a lot about it and we and probably you can learn something from him.
This guy says that the mig technique that he is applying here, has been taught to him by and old guy more than 20 years ago and he has been using it ever since.
They say don't change the winning team so he has not changed his ways either.
To learn more about this, and how this is a technique that is usable on horizontal and flat laps is very effective, click on the video and watch and learn.