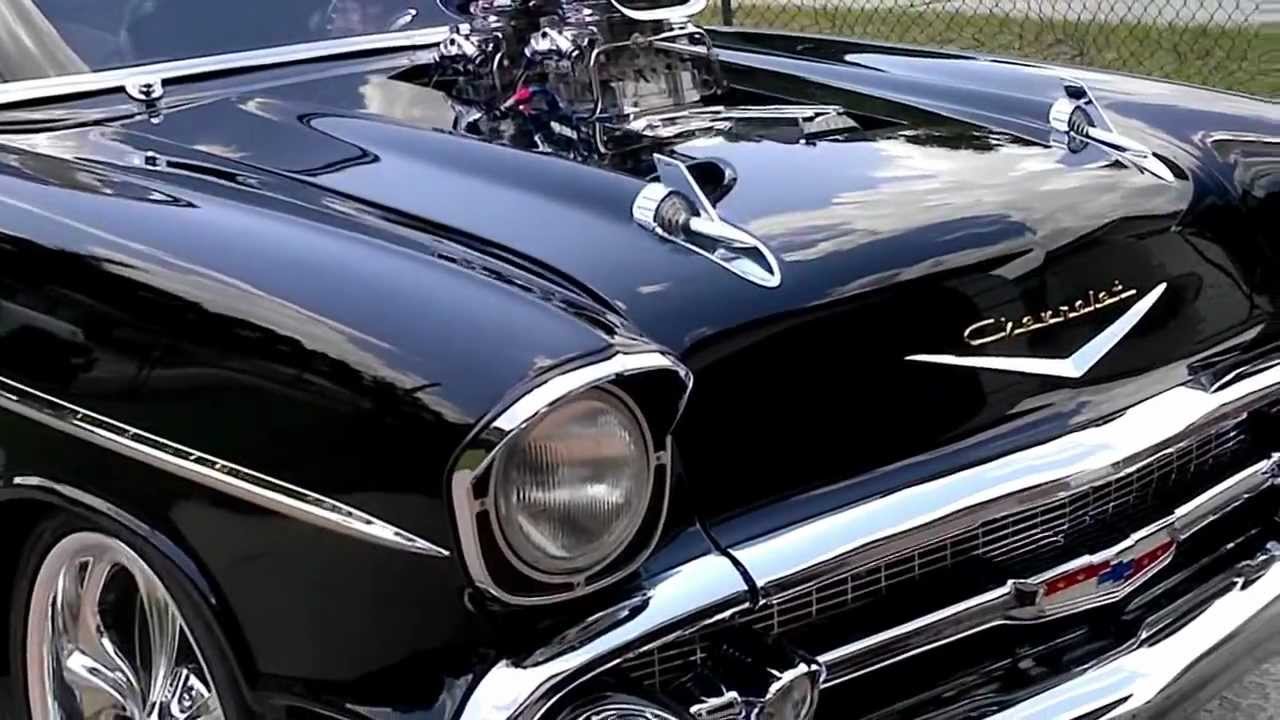 1000 HP 1957 Chevy Bel Air performs an amazing burnout!
In this video you can see an amazing, old
1957 Chevrolet Bel Air.
The vehicle is clean with a 540 cu. in. Merlin Big Block Chevy together with an 871 Littlefield Blower. The engine was custom built at Big ALS Toybox. This amazing Bel Air delivers 1000 horsepower. Here you can see how it does a burnout. Share your opinion about this old Chevy and share the video with your friends.
Enjoy!