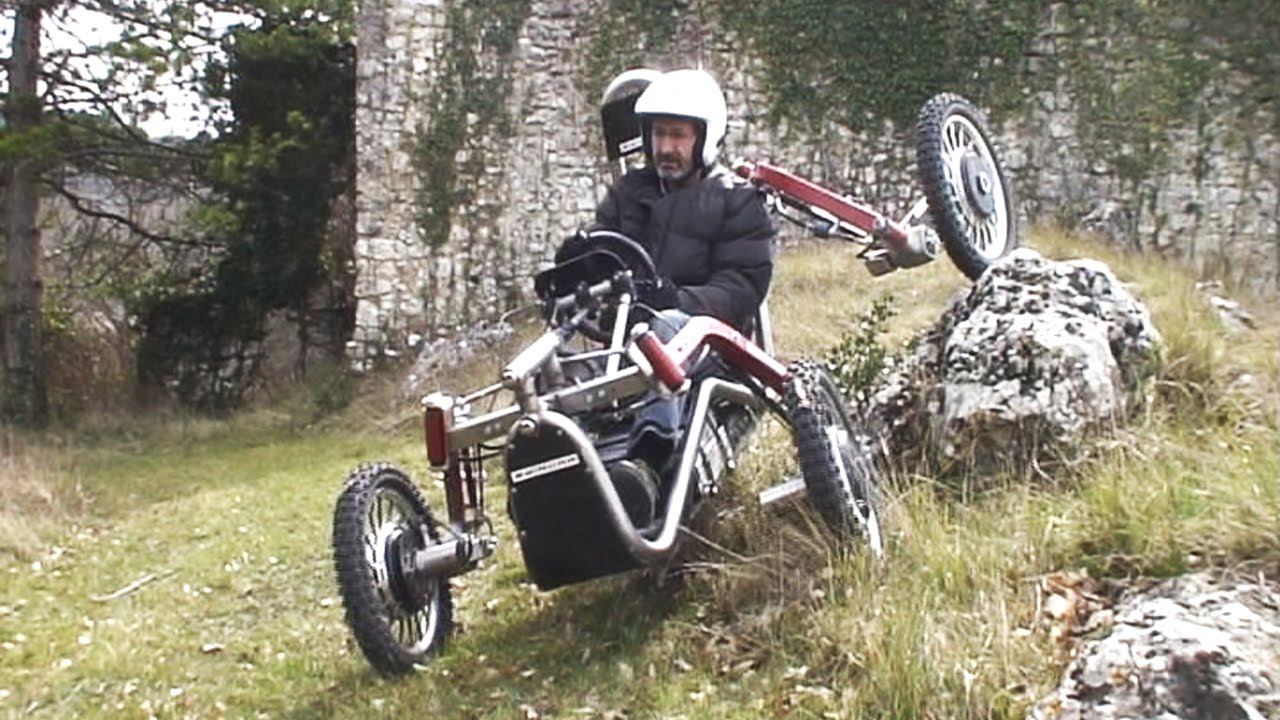 The SWINCAR – Latest And Greatest BADASS Offroad Technology!
They say men never grow up, only the toys they buy get more expensive and when it comes to toys on wheels this is definitely true, since so far we have showed you numerous vehicles that put a smile on your face.
Today we are showing you an off road toy that is an electric four-wheel drive pendular machine that is called the "Swincar" and promises to be an amazing fun ride.
This light weight vehicle as the video will show you has no problems taking on any obstacle that mother nature throws at it since it's powered by electric motors which by the way reach maximum torque at 0 rpms. Watch the video of this fun ride that is intended to showcase the technology that this vehicle uses in order to beat mother nature.