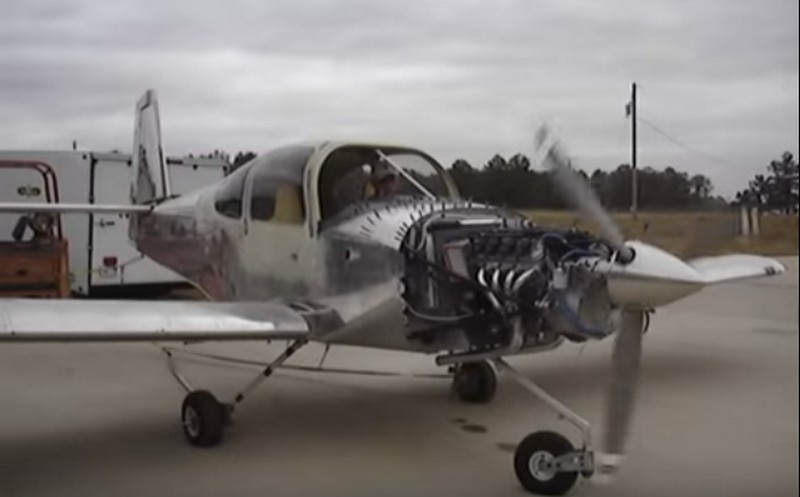 Have You Ever Seen a LS Swapped Airplane? Yes It Exists!
The world-famous LS engine first bursted onto the streets back in 1997 and it powered a true American legend, the Chevy Corvette.
This iconic vehicle, had the V8 under the hood and with 345 horsepower at 5,600 rpm was one of the fastest sports cars out there. After a while, the manufacturer gave it some polish in the intake and exhaust section, which helped it round up the power to 350 horses.
Ever since then, this cheap, powerful and reliable engine, has found its home in probably more vehicles than any other engine ever had through history.
From Suburbans, thru C10's and probably any other American made vehicle, all the way to Japanese Nissan 240 to even the incredible Mazda Miata, if there is a car out there, that needed more power, this motor was the go-to solution.
So, after powering everything and anything, I guess it was inevitable to see something like this, an Aircraft powered by the LS.
Watch the video and see how this guy will get this engine in the sky higher than any other car engine has been.