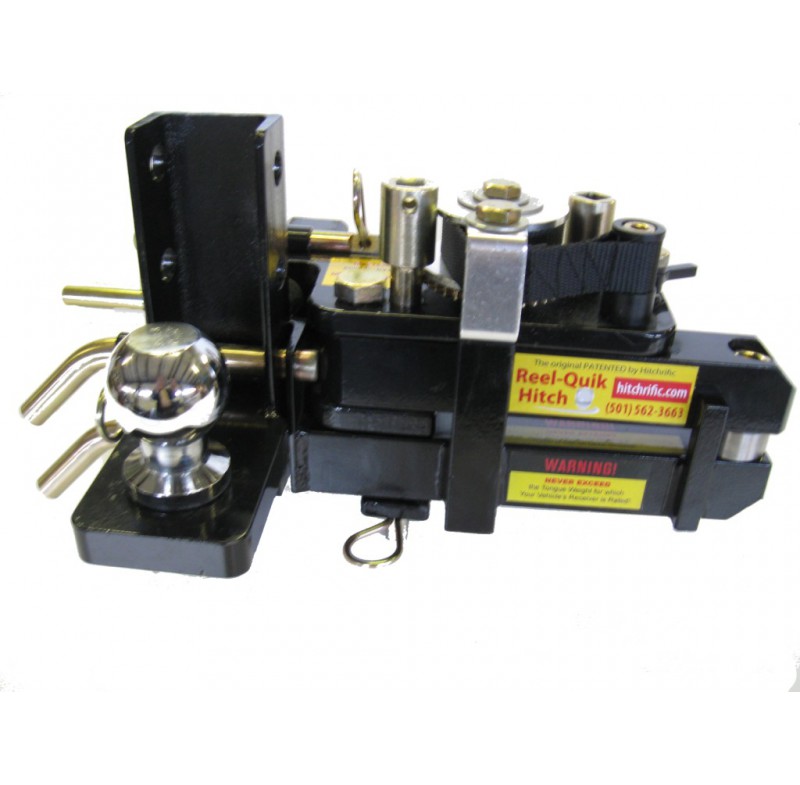 This revolutionary new trailer hitch design will save you tons of time and headaches!
Getting the truck lined up with the trailer, can be one very frustrating and time consuming task. If there is nobody nearby to help guide you, sometimes it can even get costly because there is a chance of hitting the hitch with your vehicle and causing some damage to it.
But now it looks like there is a solution for this problem.
This is the "Reel-Quik Hitch" and it has one purpose in life, to make the task of connecting a trailer as easy as it can be.
This hitch will actually expand towards the trailer, and then with a few rotations of the handle, bring the trailer to the vehicle.
Watch how this amazing thing works in the video bellow.
On the other hand, there is always the option of buying a back-up camera that will help you get the vehicle aligned into the perfect towing position.