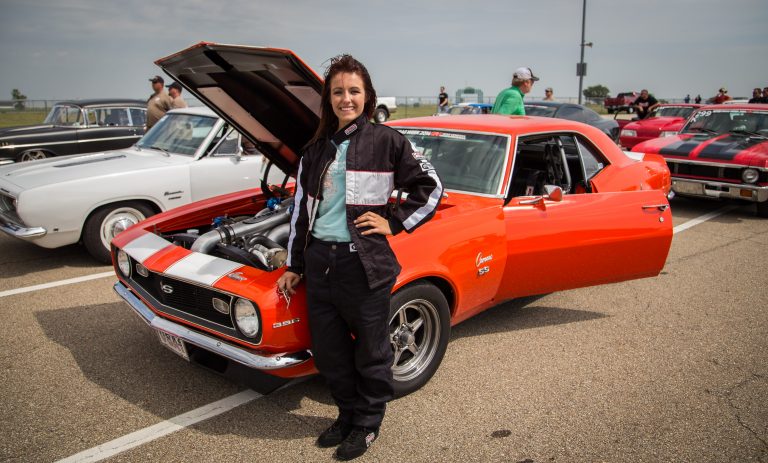 She's 18 Her Name Is Alex Taylor she runs a 8 second quarter mile… and she does it all herself!
Instead of changing snapchat filters a hundred times a day, this 18-year-old girl, is thinking about real oil filters and changes them instead. Meet Alex Taylor, one of the youngest participants in most of the drag racing events that she takes part in.
No, she is not here with her boyfriend or dad that takes care of her car so she can just sit in and push the pedal to the floor, she actually does it all by herself.
Her LS1 base block is filled with all the top-notch internals and the twin 66 millimeter turbos makes sure that her badass ride gets to the quarter mile marker in 8 seconds, with the help of her 1300 horsepower.
Check out how she handled Drag Week where she has set her fastest time yet, and where she talks about her ride with great passion and with great knowledge in the video bellow.