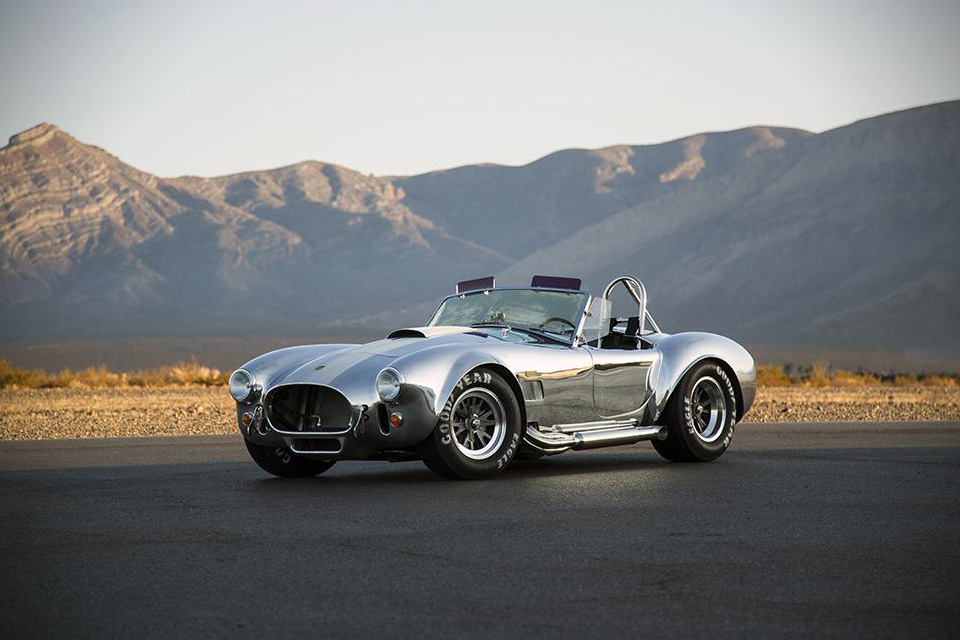 Shelby Cobra 427 for the 50th anniversary!
Carol Shelby made one of the most iconic cars of all time with the big block
Shelby
Cobra 427. This years is the 50th anniversary of the classic roadster, and that means car enthusiasts will have an opportunity to own a piece of history with the release of the 50th Anniversary
Shelby
Cobra 427.
Each Shelby Cobra is built to order and it is delivered to authorized dealers like a rolling chassis, letting buyers to choose what kind of drivetrain they would like. Option range from a 400 HP engine all the way up to the 427 big block, a Powerplant that delivers 700 ponies.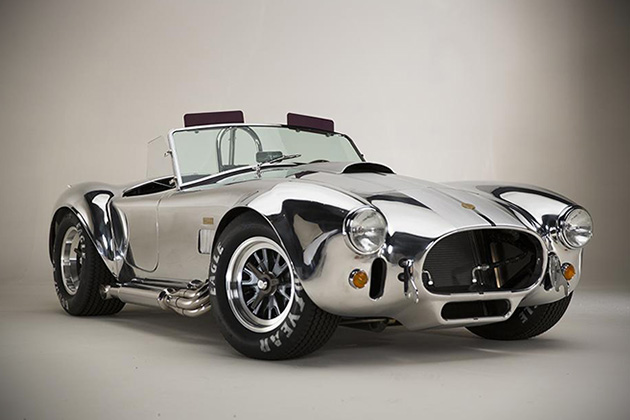 The two-door will be also available of either a fiberglass or aluminum body, with a sum of only 50 units being produced. So, if you are looking to park this vehicle in your garage this winter, you need to have $250,000 for the whole kit and caboodle. One sound investment, we'd bet this gorgeous car will begin to appreciate in value before the time you get your hands on it.