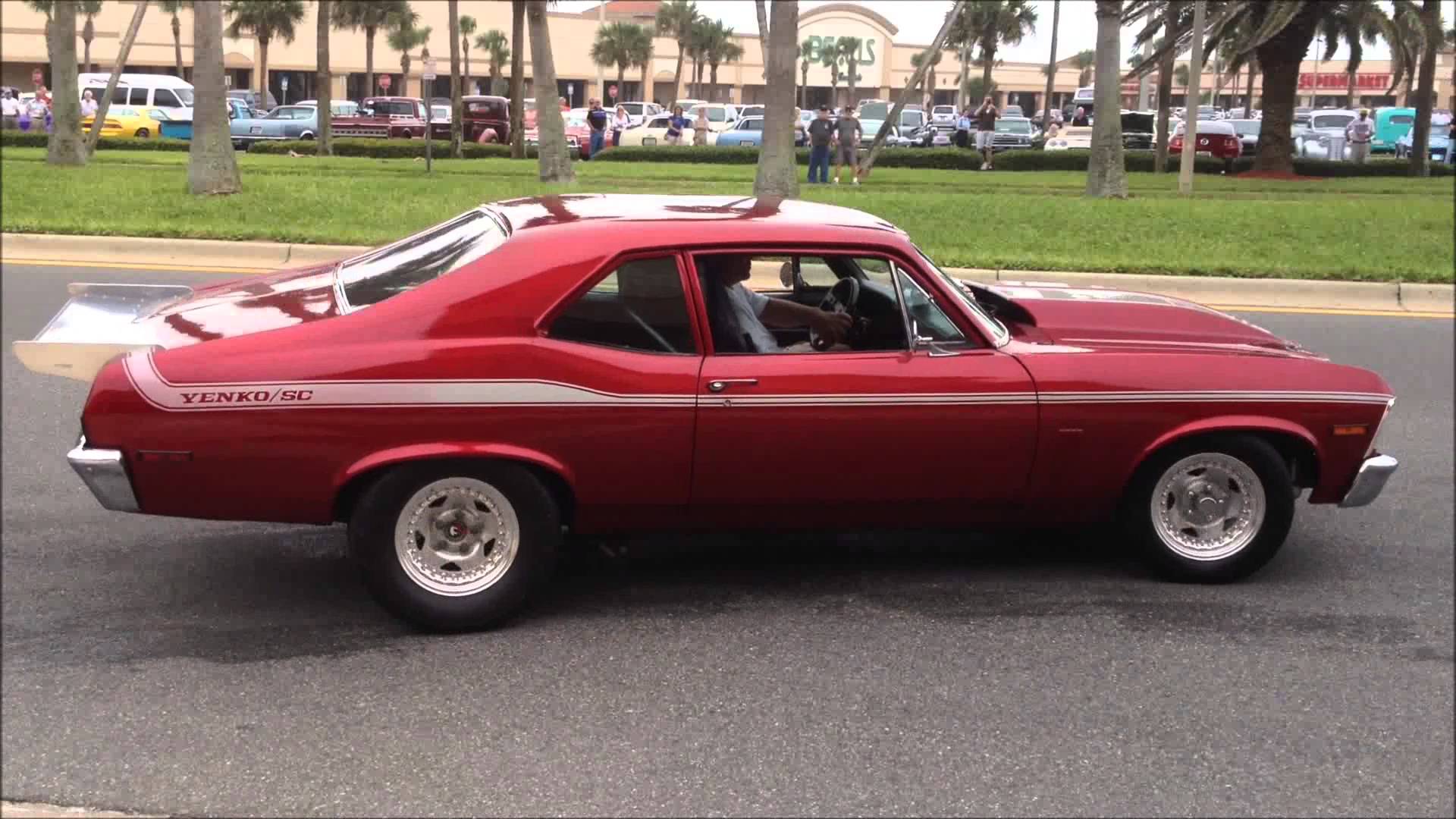 This is how you have to leave a car show!
If you are in the Hot Rod Show, and if you have a car that you can proudly brag about, then if you are leaving the show, make sure that you leave the best impression like those muscle cars and hot rods did after leaving a show. These badass and aggressive looking vehicles are leaving the show with impressive acceleration and cool noise. You can see many blown cars,
Cobra R
, an amazing red
Yenko Nova
, and many hot rods and muscle cars. Check out the video here to see all these cars in action. We are sure that you will enjoy!