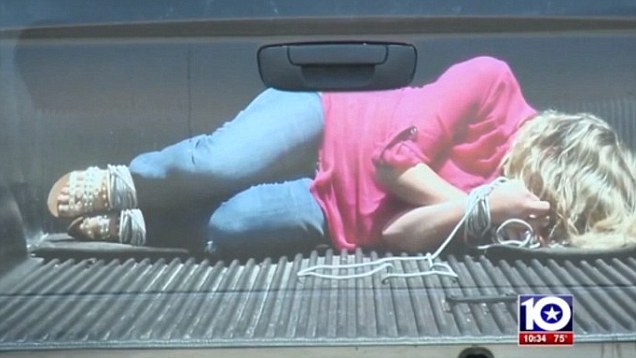 To ban or not to ban the controversial stickers in the US that are more and more popular?
With advances in the printing technology, and materials like the foils, obviously blossomed and the technology of decorating the vehicles, beginning with those interesting accessories, flavored by those who can easily be named kitschy, until those very disgusting, and that again some regard something more than just fun.
But the last looks to be more and more popular, specifically in the United States, and lately their content probably instituted important controversy about whether it should be banned or regulated by law.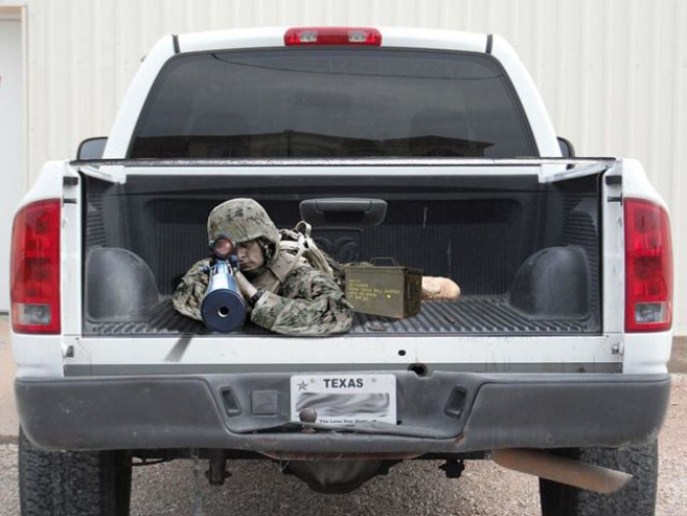 Can you imagine while you are driving on the road you see some of these 3D Controversial stickers that they seem so realistic, we are sure that you will get scared in a second?
What do you think about these stickers? Would you like to put this controversial sticker on your vehicle? Share your opinion with us.